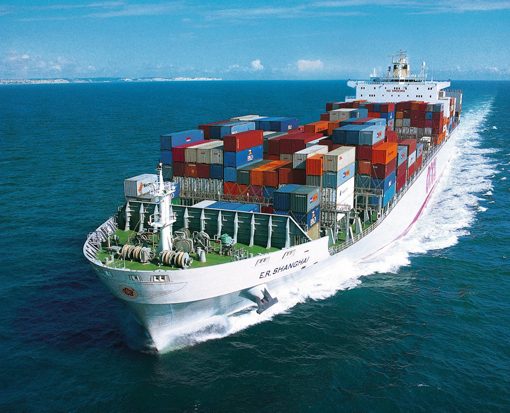 The government and a private consortium this week gave the starting signal for the construction of a bulk port in the Pacific of Costa Rica, which will require an investment of $ 34 million.
The work will be undertaken by the Port Authority of Caldera (SPC) of Colombian and Costa Rican private capital, and is part of the expansion of Puerto Caldera, located in the province of Puntarenas (Central Pacific) and managed by the SPC since 2001.
The general manager of the SPC, Ricardo Ospina, told local media that the port will serve primarily bulk carriers, but also other types of vessels carrying passengers and containers.
The Costa Rican government said in a statement that the new infrastructure will be completed in about two years, open 200 jobs during its construction phase and once completed will increase the productivity of Puerto Caldera by 135%.
The new pier will extend 180 meters, an access bridge of 160 meters, a floor area of 6,000 square meters and its entry into operation will mean the opening of 150 jobs.
Costa Rican President, Laura Chinchilla, gave the order to start of work during an official ceremony in Puerto Caldera, but regretted that the construction of the new pier has been delayed for years due to legal remedies and appeals.
Ports are one of the major concerns of the past governments of Costa Rica because of its lack of modernization, which places the country in the 140 place among 144 countries as ports, according to the ranking of the World Economic Forum.
In late 2011 the government granted a concession to the Dutch firm APM Terminals construction and management for 30 years of a new port in the province of Limón (Caribbean) project worth about 1,000 million.
The company is in the process of complying with environmental and financial requirements before starting to build the first stage of the work that would go into operation in late 2016.
In the new Caribbean port may serve Post-Panamax ships, the largest capacity, and the government expects it to become one of the top 20 world's port terminals.
The ports of Moin and Limon, both in the Caribbean, moves about 80% of international trade in Costa Rica, but exporters complain of poor quality of service and long waiting times for loading and unloading.
The Costa Rica News (TCRN)
San Jose Costa Rica