Machine Learning, Internet of Things, and Artificial Intelligence (AI) are part of the new technologies that have revolutionized the business world. Technology has become indispensable in companies that do not want to die in the competition of this industry.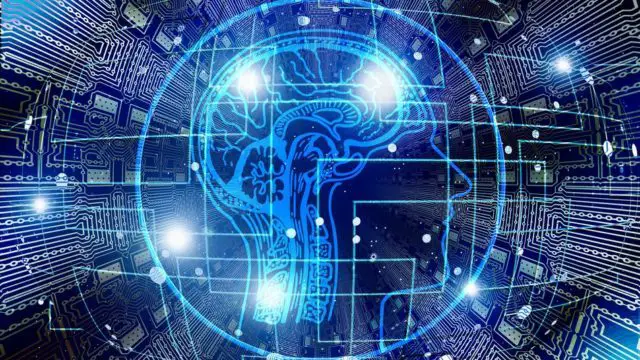 "I am convinced that businesses, to become smart companies, must invest in three key areas: an intelligence suite, intelligent technology, and a digital platform", said Guillermo Brinkmann, president of SAP.
According to Brinkmann, a technology expert, these are the 3 steps that must be followed to develop a smart company:
Promote the customer experience. Implementing new digital services little by little is vital to identify the user's reaction and at the same time discover needs. "This exercise identifies needs in terms of digitalization of products or services or, even, you can completely rethink your business model to meet the needs of the customer", added the expert.
Make gradual changes to achieve greater productivity. Through a combination of digital technologies, companies can achieve a productivity gain of 15-20%, which completely transforms cost structures and the profit model of value chains in all industries. In addition, the more digital services are implemented, the shabbier and more efficient the customer service will be.
Involve employees. Staff must be trained to learn how to use the new digitized systems implemented in the company. This in order that employees get the most out of innovation when it comes to customer service.
Try out these steps and start seeing favorable changes in your company, no matter its size or the number of employees you have to manage.