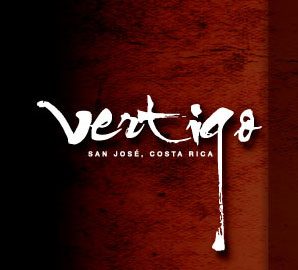 By: Lance Harrell
When it comes to dancing, no club is quite as iconic as Vertigo. Maybe it is their ability to pull in the best DJs, create the perfect atmosphere, or throw the best parties. Whatever it is, this almost magical gathering place has cast its spell on Costa Rica.
This perennially popular hangout has cemented its place as the premiere weekend spot and the place you want to go when any special event is in the works.
Last weekend was certainly no exception with Vertigo's annual Halloween Party. Multiple DJ's played to a overflowing house as costumed revelers drank and danced the night (and morning) away under the themed decorations and light show.
If you were unlucky enough to miss out on this killer party, don't fret, you can still reserve your spot for Vertigo's New Years Eve Party! But make your plans way in advance for that one as it's bound to be even more spectacular than last Saturday!
FOR VIP TABLE RESERVATIONS
[email protected] or Call (506) 2257-8424
If you would like TheCostaRicaNews.com to cover your event, contact us at [email protected]!
[nggallery id=1]