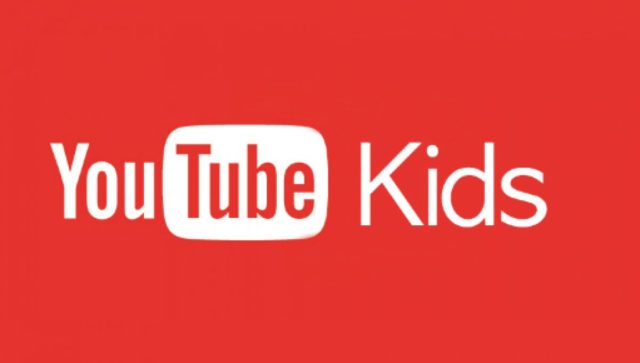 An innovative application
Youtube kids is a social network aimed at sharing videos developed by YouTube. This app provides a network of services that are geared towards children with a selection of features that are appropriate for them.
Youtube is an app most used by Internet users. Like many others, it was born from a web page although something different. It has happened with its version for the little ones of the house, now YouTube Kids arrives to brighten up your evenings.
This application is the version designed so that public content is only suitable for children at home. They finally have their web version and we are talking about YouTube Kids just for them.
YouTube Kids is already on the Internet
Now many children are entertaining themselves watching videos on YouTube Kids and it is incredible how they operate a touch screen with hardly knowing how to read.
On the other hand, it is incredible if we consider that its use for them is an unlimited version. Like Gamming this is concentrated in a special type.
YouTube Kids is a Google product designed from the beginning with families in mind. This app allows children to find content on the topics that interest them.
From anywhere on a tablet, Smartphone or more simply and safely. Best of all, YouTube Kids is an app that can be downloaded for free.
This application for children is designed as follows:
YouTube Kids design highlights bigger images and clearer icons for faster navigation for smaller thumbs.
Voice recognition has also been designed so that the little ones in the house who cannot write can find videos related to their curiosities.
On the other hand, it has become aware that all families are not the same, so YouTube Kids makes configuration options available to families to enable a fully personalized experience.
Which offers parents powerful control tools? Some of these are.
Timer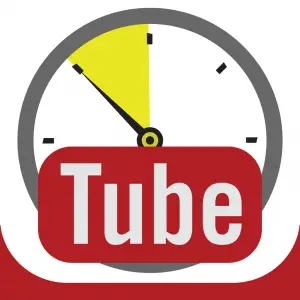 This tool is for parents to set the limit of the time that the little one in the house can interact with YouTube Kids.
The app will warn the little one that time is up and so the father will not be left as the bad guy in the movie.
Search settings.
This tool is used to adapt the content by showing the app depending on the age of the children. Since they are of school age.
This app has obtained amazing results in the 8 countries that are already available. Which for now has more than ten million installations and more than ten million display?
For this app, it is supposed to be a unique opportunity to reach families in an environment adapted to them. To guarantee that all the ads that are published are appropriate for the target of the application.
They, in turn, go through a review process that is suitable for the first users such as children.
To finish, the little ones of the house are already connected in that online world a few years after being born, but it must be ensured that the contents they see must be extremely reliable for the little ones in the house.