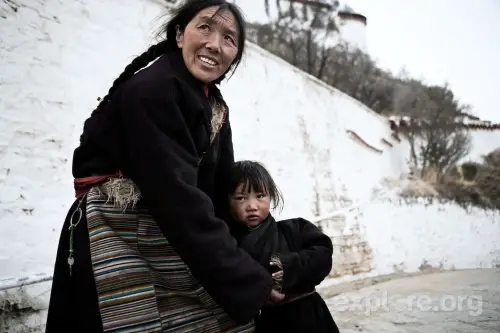 This love spreads fast throughout the world, it is faster than a forest fire, more powerful than any virus, faster than any change of media distraction, more pervasive for humanity than any possible danger, more powerful than any sect or creed. , wiser and more revered than any message ever before.
This is the way the world is appreciated, love is spreading fast. So fast it can't be stopped. It is believed to have originated in the heart of every being already existing on planet Earth, and that is what makes it so powerful and unforgiving.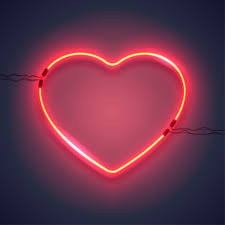 Sources say that this love is the natural state of humanity – therefore it only makes sense that the time comes when no one else could overcome the powerful force of love – bursting into a powerful sensation – from the heart of every being.
Although much has been tried, and – many have made it seem to humanity that love was no longer the strongest force in the universe.
But love has come out friends.
And it's unstoppable 🧙♂💗🔥😍😍
Do not ask me for permission to share … share that love expands and that it is manifested!