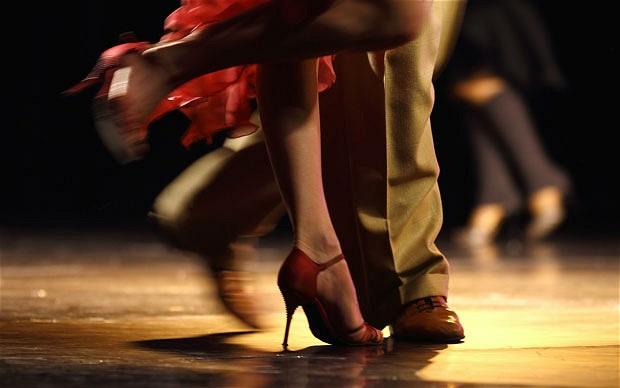 February is the month of love, the month where many people celebrated being able to be together and share so many special moments; It is the month where friends celebrate the friendship of years, admiring each other every day. Now, it's not just about receiving but giving ourselves with unequaled appreciation.
Where to go, where to take that special other? This Sunday 16th you have the opportunity, the ideal place to: "Fall in Love with Tango", through the presentation of Oscar López Salaberry, from 7:30 pm and precisely, at "Restaurante Atocha Don Bosco", located 50 meters west from the Church of Don Bosco, in front of the Grano de Oro Hotel, San José.
TIP: Get updates on upcoming Costa Rican Retreats & Events by joining our newsletter. Don't miss out on what's happening around you! Click here.
Also, you can enjoy exclusively the former ambassador of Argentina in Costa Rica, who plays the bandoneon and saxophone, accompanied by guitarist "Roberto Antillón" along with the "Divas of Tango". It will be an unforgettable evening, with a repertoire of Tangos, Milongas and course melodies of love and heartbreak. The Dance Hall will be open all night.
What is the purpose of this event … Beyond letting you spend a magical evening enjoying wonderful moments with special people, the purpose is also to generate cultural entertainment on Sundays, which includes music, humor and other performing genres.
With ample parking space for your car and the option to book by phone: 2220-0207.
Sundays in Costa Rica will not be the same again, they will be pure entertainment and enjoyment!