There is no doubt about it, nowadays more men are going periodically to aesthetic and medical centers in order to undergo different procedures with the only goal of improving their physical appearance. But what is it exactly that they request when it comes to changing their image?
From the inside
Generally, they are over 28 years of age and visit the clinics to rejuvenate themselves from the inside. Men are becoming more aware of the importance of taking care of their health, motivated by the need to be more productive for a longer period of time in a world where they now face the competition of women in areas that previously belonged only to them, but also with the purpose of avoiding degenerative diseases.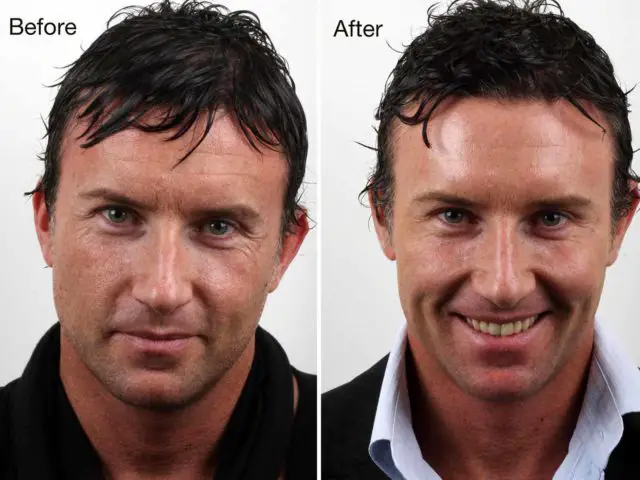 They accept the challenge of longevity through a healthy anti-aging diet, regular exercise, complete sleep, periodic recreation and proper stress management.
Secretagogues
These are special substances that stimulate the release of growth hormones, in order to raise it to optimal levels, which would facilitate the recovery of muscle mass, decrease body fat, improve physical and sexual performance and help maintain a healthy skin. They are usually obtained in forms of amino acids such as organic, megagh4, lysine and glutamine.
Anti-aging vaccine
They are micro-doses of the HGH growth hormone, which acts as an inducer of the production of youth hormones HGH, IGFI, DHEA and that of the patient's own melatonin, to compensate for the natural decline that begins at age 28, at a rate of 1 to 2% per year, which translates into the loss of the individual's ability to handle stress and regenerate tissues.
Chelation
They are endovenous infusions of EDTA (diethylamino tetras acetic acid), which clean the arteries, eliminating calcium deposits, trapping heavy metals and sweeping free radicals that cause aging of the arteries, better known as arteriosclerosis, which is the main cause of cardiovascular accidents, heart attacks and circulatory disorders such as erectile dysfunction.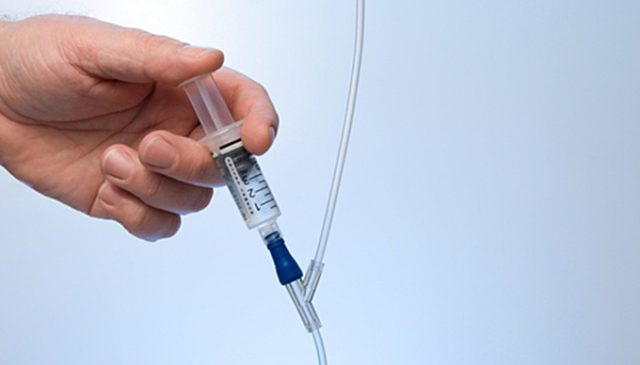 Anti-aging serums
These are endogenous infusions that contain essential amino acids, vitamins, minerals and polarizers to revitalize the general cellular metabolism of systems such as cardiovascular, musculoskeletal, and immunological.
Cellular therapies
Cell extracts of healthy tissues from cattle or sheep, enzymatically prepared to obtain prefabricated elements are useful in the regeneration of diseased tissues in the brain, heart, pancreas, muscles, and lungs.
Body
The care of our physical aspect has taken a place directly related to our health, the care of the body in its interior will be projected on the outside, this is a trend that is currently entrenched in the collective psyche, and that, fortunately, causes men to recur to options that provide health and at the same time good looks.
Facials are among the treatments most solicited by gentlemen of all ages, especially young people. Reasons for consultations are acne, its consequences, and prevention, as well as facial hygiene.
At an intermediate age, men tend to consult about an improvement of the general appearance of the skin and prevention of signs of aging. In the mature stage, the consultation has to do, almost exclusively, with treatments destined to treat the signs of aging.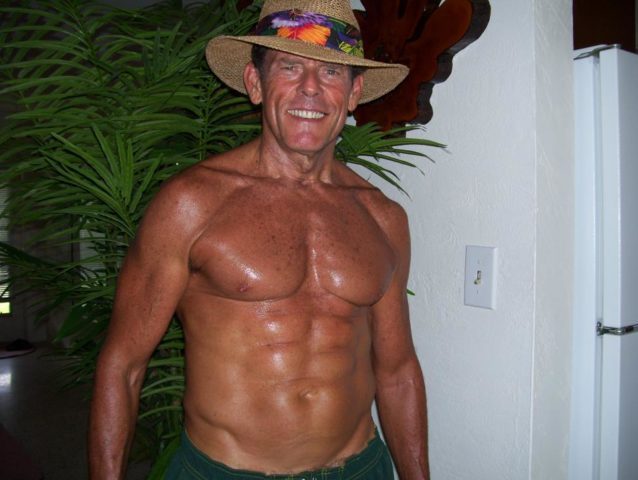 Each treatment, at the right time, pursues as the first goal to achieve healthy skin, and from there comes a whole strategy to clean, nourish and maintain the skin of the face in good condition.
Thus, the most requested treatments are facial cleansing, multi-refractive treatments, procedures that correct the lines of expression and wrinkles, anti-aging treatments such as eye contouring, microdermabrasion or deep exfoliation of the skin to eliminate dead cells.
Skin
The new canons of beauty lead men to improve appearance as a synonym of success. Among the treatments most sought are facial cleansing, chemical peeling, microdermabrasion and rejuvenation with Erbium laser and intense pulsed light.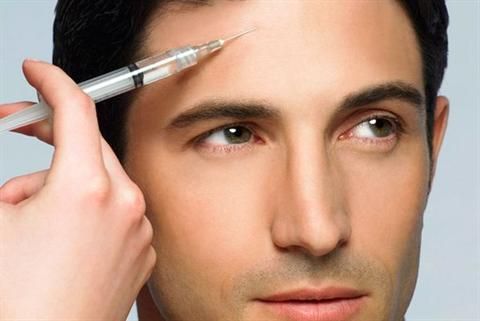 The application of botulinum toxin -commonly known as botox- in lines of expression such as in the glabella, the so-called "chicken legs" and wrinkles of the forehead, are also very required. The application of filler substances such as hyaluronic acid to reduce the nasolabial fold or the so-called "puppet" is also a much-requested procedure.
It is evident that men today are more concerned with their appearance and act in consequence to constantly improve it.