Costa Rica is a Central American country that boasts of coastlines embracing the Pacific and the Caribbean. Known for its splendid beaches and volcanoes, it is also known for its biodiversity.
There are several destinations or rather places of interest that you can explore. The place caters to both the budget travelers as well as the luxury tourists. Also, if you happen to travel to the country, you might come across many that visit the place for a business purpose and are on official trips.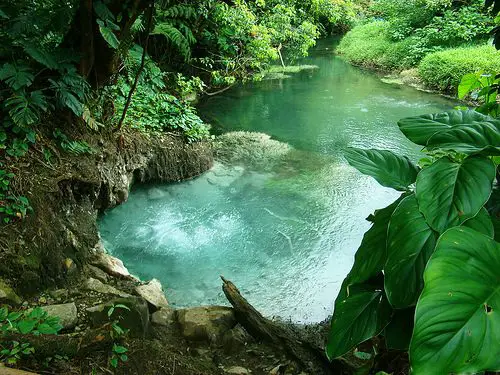 Best time to visit Costa Rica
The ideal time to pay a visit to this amazing country is between December and April when the weather is not so moist and it is dry.
Fast facts – Costa Rica
Given below are few essential aspects of the Costa Rica that you ought to be informed about prior to traveling to the country so that it's smooth sailing for you while you are on a holiday with your family and loved ones.
The currency is Costa Rican Colon
If you are traveling to-

Northern Peninsula – Best time to visit is December through April
Southern Caribbean – Best time to visit is December through April
San Jose – December through January is the best time to visit
Southern Peninsula – January through September is the best time to visit
Central Pacific Coast – December through March

Costa Rica receives the highest rainfall between August and October.
As far as reaching the country is concerned, there are a number of international flights that are direct. Alternatively, you can travel by land transport as cars and surface transport options are galore. You can book vehicles online from the comfort of your home.
Accommodation is undoubtedly one of the most crucial aspects to take into account. This is because after you have toured the places of interest and enjoyed the sea, sun, and sand on the beaches, you would definitely like to give some respite to your tired soul. And this is best done in a cozy hotel room. There are rooms available for a budget as well as luxury tourists as mentioned above.
For many costs is usually that is first taken into account prior to booking sightseeing destinations and hotels. Generally speaking, for the daily cost for a budget traveler can be up to USD$40 per day, if you are looking for mid range expense holiday it is between USD$40 and USD$100, and for high end, it is above USD$100.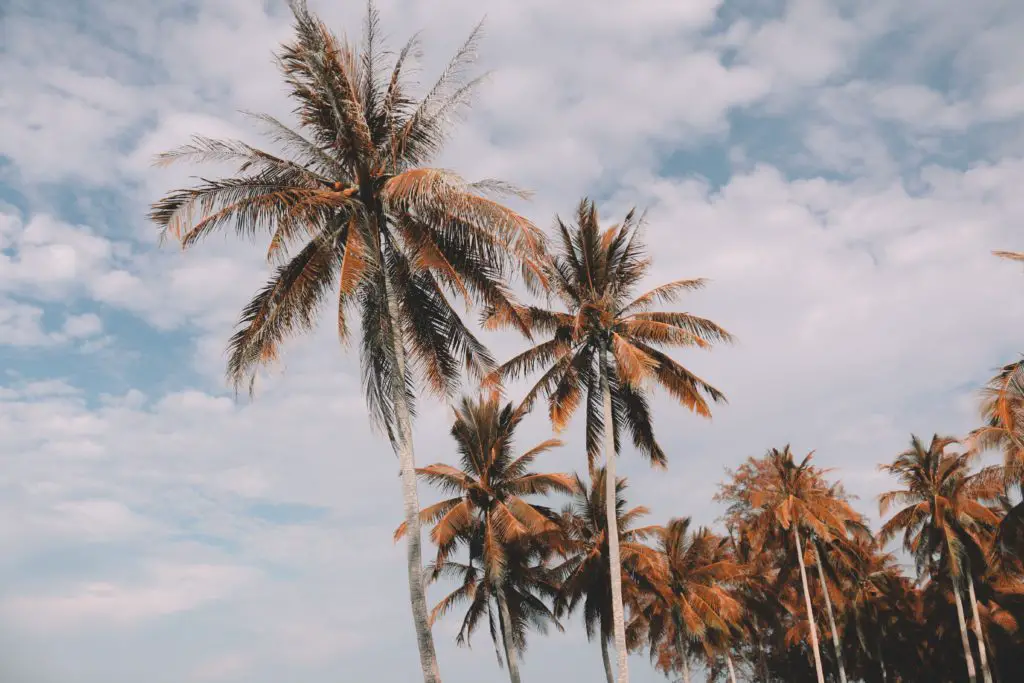 Simplify your travel expense
Having quoted the daily cost in different categories, if you still think that you would like to opt for a holiday that you can cherish for a lifetime, you can make the necessary arrangements for the same. This is especially pertaining to the expenses. If you think that you could do better and give your loved ones a better and memorable holiday, you could opt for short term loans that are available easily these days.
The best part is that you don't have to run from post to pillar to take out these loans. You can follow the step-by-step guide to get that instant cash you have always longed for to see a smile on the face of your dear ones-
Shop around for a lender that deals with these short term loans
Once you have identified the one that you want to deal with, go ahead, complete the formalities like signing up, entering details on a form provided, mention your bank details and information, and finally you will find that you have received the proceeds of the loan within 2 business days.
Most importantly, just make sure you repay the loan within the time that has been granted to you to avoid financial unpleasantness and complications.
CLICK HERE FOR MORE ON EXPERIENTIAL TRAVEL