Every country has its folk festivals over the year. So does Costa Rica. They are the oldest social roots of a culture. Some of them are traditions passed down from generation to generation. Others are celebrated in new, modern ways and attract many domestic and foreign visitors. Taking part on these traditional festivals in Costa Rica, is one of the best ways to get to know the tico culture and what "Pura Vida" is about.
This monthly overview will show you when the most beautiful festivals in Costa Rica are celebrated, where they take place and what they are about.
January – Festivals in Costa Rica
Along with the new year, high-season is about to start in Costa Rica. A rush of tourists and domestic visitors is celebrating in beach near cities. No doubt, the weather is ideal for Festivals. Dry days are motivating people to go out, occassional afternoon showers are refreshing them to continue.
Fiesta Típicas Nacionales Santa Cruz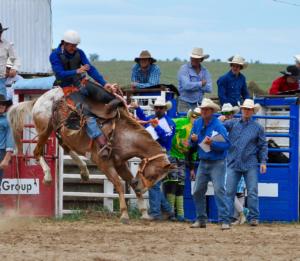 Where? Santa Cruz
When? Second week of January. Next Date: 14.01.2017
What about? Rodeo, bullfights, religious procession, music, dances and a beauty pegeant
Where? Palmares
When? Second half of the month. Next Date: 12.01.2017
What about? Horse shows, running of the bulls, carnival events
February – Festivals in Costa Rica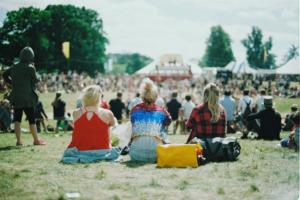 February is one of the best months for a visit in Costa Rica – not only because of the perfect weather. Moreover, it is out of US holiday season, you don't have to pay extra surcharges. This offers you perfect conditions for visiting some festivals in Costa Rica. Furthermore, turtle nesting season is about to begin.
Where? Uvita
When? Late February. Next Date: 23-26.02.2017
What about? Yoga, transcendent music & art, spiritual workshops
Where? Liberia
When? End of February. 23.02.-05.03.2017
What about? Carnival and beauty pageant
March – Festivals in Costa Rica
The sunshine continues during the first half of the month. But pay attention to occasional rising prices! They will shoot up at the end of March if it corresponds with North American Spring Break and Semana Santa, the week leading up to Easter.
Where? Jacó
When? Mid-March. Next Date: 10.-12.03.17
What about? Music – all about Downbeat-, Lounge- und Nu-Jazz Sounds, Dub and Reggae
Dia del Boyero
Where? Escazú
When? Second Sunday in March. Probably on 12.03.2017
What about? A colorful parade and a blessing of animals
Where? Barva
When? Sometimes during the last week of March. Inquire locally.
What about? Parade through the town with massive colorful masks which weigh up to 20kg
April – Festivals in Costa Rica
When Easter and the preceding week, Semana Santa, fall in early April, beaches can be very crowded and prices pretty high. But even though the rainy season is about to start, Nicoya and Guanacaste are still very dry and hot with very little rain.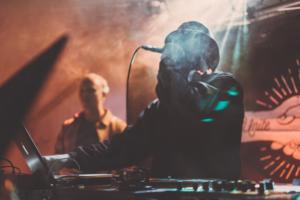 Dia de Juan Santamaria
Where? Most festive celebrations in Alajuela
When? April 11th of each year
What about? Parades, concerts and dances honoring the national hero of Juan Santamaria
May – Festivals in Costa Rica
With the begin of the country's low season, prices start to sink. This is why May is an excellent season for a low-budget traveling trip.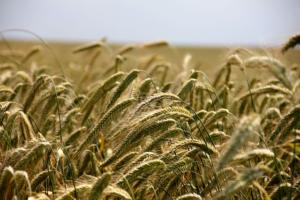 Día de San Isidro Labrador
Where? San Isidro
When? May 15th
What about? Largest agricultural fair of the country
June – Festivals in Costa Rica
While the Pacific side of the country gets pretty rainy, it offers good conditions for surfers. Travellers of this season profit from discounted rates.
Where? Villages of the names San Pedro & San Pablo
When? June 29th
What about? Celebrations with religious processions
July – Festivals in Costa Rica
Particularly on the Caribbean coast, July can turn out to be pretty wet. But the month also enjoys a short dry period sometimes. Ticos call it varanillo, which means small summer.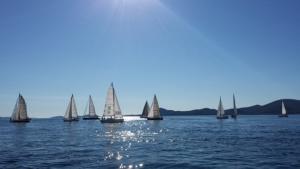 Fiesta de la Virgen del Mar
Where? Puntarenas & Playa del Coco
When? The Saturday closest to July 16th.
What about? Colorful, brightly lit regattas and boat parades
Día de Guanacaste
Where? Guanacaste & Santa Cruz
When? July 25th
What about? Celebrates the annexation from Nicaragua, rodeo in Santa Cruz
August – Festivals in Costa Rica
Even in the middle of the rainy season, you might get lucky with some bright and sunny mornings. Tourists who don't mind a the rain will enjoy some great deals and surfers some great waves.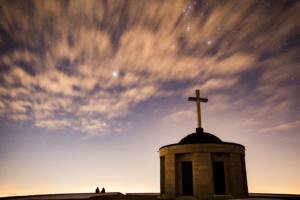 Where? From San José to Cartago
When? August 2th
What about? Religious procession honoring the patron saint of Costa Rica
September – Festivals in Costa Rica
The middle of the rainy season is the cheapest time to visit the Pacific side. As you can't get sunburned at the beach, use your time to explore some national festivals in Costa Rica.
Where? A party throughout the country.
When? Ends on September 14th in the evening in Cartago
What about? A relay race passing a 'Freedom Torch' from Guatemala to Costa Rica
October – Festivals in Costa Rica
October is known as the wettest month in Costa Rica. Many lodges and tour operators rest until November.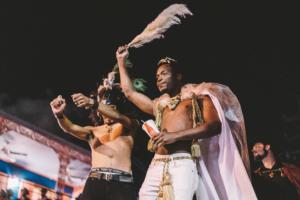 Día de la Raza
Where? Puerto Limón
When? October 12th
What about? Street parades, music and dancing celebrating Columbus' historic landing
November – Festivals in Costa Rica
The weather in November is unpredictable. It can be very sunny, but also quite rainy. But at the end of the month usually the sky clears up.
Where? The Cementario Central in San José
When? November 2nd
What about? Visiting graveyards and religious parades all over the country
December – Festivals in Costa Rica
The beginning of the month is a great time to visit Costa Rica. The weather gets better and attractions are usually still pretty uncrowded. But towards Christmas travelers should make reservations well in advance.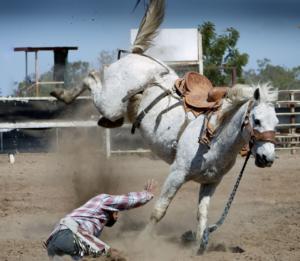 Las Fiestas de Zapote
Where? San José
When? Between Christmas and New Years Eve
What about? Rodeos, cowboys, carnival rides, fried food and booze
Fiestas de los Diablitos
Where? Boruca
When? From December 30th to January 2nd
What about? Re-enact the fight between indigenous people and the Spanish