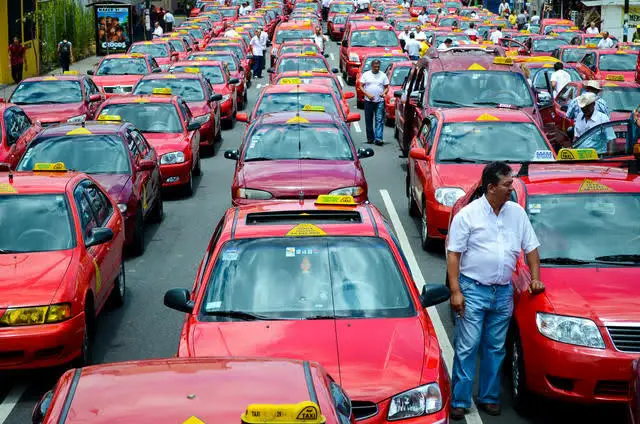 Taxi drivers unions will demonstrate this week, in front of the Public Transport Council (CTP), to demand that a digital application be enabled for them with which they can provide the service.
The union claims that for some months they have been promised a digital platform to operate legally and that the rate authorized by the Public Services Regulatory Authority (Aresep) be contemplated.
The representative of the taxi drivers, Ricardo Venegas, said that the CTP is obliged by law to provide the necessary tools for the proper performance of public transport.
Also, they will go to the Contentious Administrative Court to ask for an account of the precautionary measures that the taxi drivers requested against Uber. Meanwhile, in the Legislative Assembly, the bill to regulate transport technology platforms does not advance in the Economic Affairs Commission.