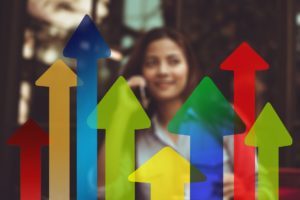 In Costa Rica, 97% of all firms represent micro, small and medium enterprises and many of them suffer from infant mortality (they disappear before eight years) according to the Ministry of Economy, Industry, and Commerce (MEIC) due to three financial mistakes.
Economist, Javier Angulo, mentioned the need to consider these tips to stay longer on the market.
TIP: Get our latest content by joining our newsletter. Don't miss out on news that matter in Costa Rica. Click here.
First, do not mix business money with personal expenses.
"This is the most common mistake made by entrepreneurs and involves using company funds to cover personal expenses or purchase of property for its owner (cars, houses, consumption expenditure). Business cannot be done like this.
"A small business is like a planted tree. One has to water it and should take care of it to grow. If the tree begins to grow and its branches are cut, it will never reach the desired size, indeed, the tree will probably dwarf " he said.
This is also one of the main recommendations of Danilo Montero, executive director of the Costa Rican Association of Development (Chord), as micro-entrepreneurs must understand that if their business starts to get resources for his personal expenses, the company can never grow or develop.
"In this case, the recommendation we give the micromanager is getting a salary and capitalizing on business until it develops over time," he explained.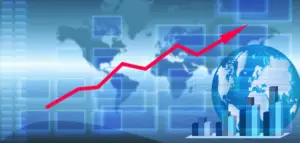 The second mistake, according to Angulo, that is often made is not maintaining the balance between inflows and outflows of the business.
"Nothing can leave that has not come in first." An imbalance in this regard will fall in debt to the company (that it cannot pay suppliers, the return, the Costa Rican Social Security Fund (CCSS), taxes, etc..) if it doesn´t have a return, this would involve a possible "technical bankruptcy" business.
In this case, the main recommendation is to keep tight control over cash receipts, cash outflow plans according to your input and not commit to making payments or purchases that are not covered. In more technical terms it means working with a box that allows flow to enter and visualize what it will be paid, by answering the following questions:
– How much will enter?
– When?
– Where from? (Contributed by partners or loans).
– Where am I going to address these resources?
– Do I have spare money or do I need more?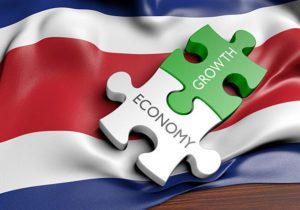 And the last recommendation is to break the principle of "sowing and reaping". In this case, you want to get much in return for little or nothing. When you´re so obsessed with making easy and fast money that you forget that you must first "spend for" or "sow to harvest."
Another Costa Rican entrepreneur, Daniel Yepez, summarized, "There are plenty of opportunities in Costa Rica for those who follow the rules and make wise business decisions."