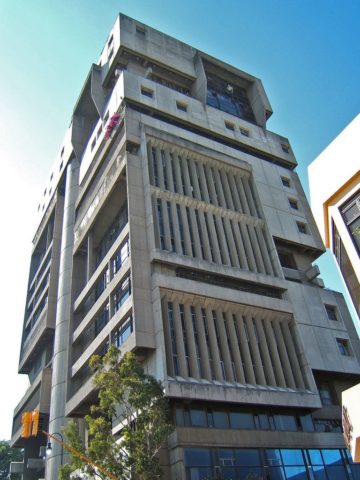 The Costa Rican Social Security Fund(CCSS) is analyzing options and costs, in case Covid-19 care requires mobilizing stable patients to non-hospital spaces. The CCSS is already reviewing "options and costs" that would allow hotels to be used as care spaces, in case it becomes necessary to decongest national hospitals for the exclusive (or almost exclusive) care of patients with the Covid-19.
"This matter is being coordinated," said the director of the Institution's Emergency and Disaster Care Center, Daniel Quesada. "Right now it's not a necessity, but it could be. That is why we are studying it and we are seeing it with the seriousness of the case, in the sense that we are considering all the options," said the official.
TIP: Get our latest content by joining our newsletter. Don't miss out on news that matter in Costa Rica. Click here.
The possible attention in hotels joins other options that the CCSS is already reviewing. The Health Minister, Daniel Salas, indicated that health authorities value using the National Stadium; as well as other "expanded capacity" infrastructures. Among them, the CCSS has mentioned spaces such as the National Convention Center or the Olympic Village, in Belén and Desamparados.
Quesada explained that all these places would serve to provide basic care to patients requiring stable conditions, leaving hospitals for the most serious cases. As he pointed out, this is so because only medical centers have all the necessary characteristics to install all the equipment required for more delicate cases.
The idea is to allocate hospitals for moderately severe and severe cases, and attend to the milder ones in other places with simpler conditions, "he explained. Quesada explained that in other countries, non-hospital spaces have been used to attend serious cases of Covid-19, but that this should not be a desirable scenario. "In reality, one can never offer intensive therapy, as needed, in such a space," he explained.
According to Dr. Quesada, all the options that have been evaluated so far are exclusively preventive, since the attention required so far remains low. However, he recalled that in other countries growth has been exponential and that the country must still work to avoid a peak of cases that exceeds the maximum capacity of the hospital system. "Hopefully not, that the preventive measures being applied will pay off."