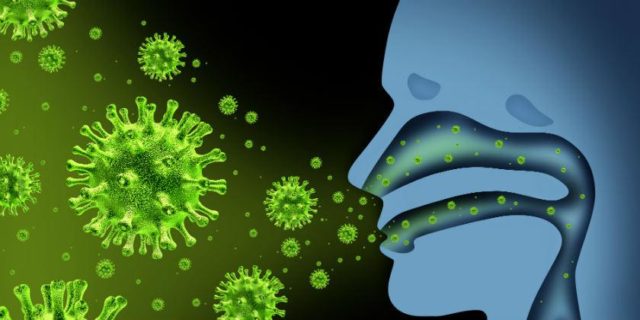 The central canton of San José rose to the top of the list of municipalities with reported cases of Coronavirus this Saturday. In total, it already has 72 people tested positive with the disease, 12.5% of the total cases nationwide. Thus, this canton surpassed Alajuela, which from the beginning of the health crisis was positioned in the first place. San José only surpasses the canton of Alajuelense in just one case.
Likewise, this week San Carlos rose into the five cantons with the most cases of Coronavirus, displacing Escazú to sixth place. The five municipalities with the most infected people remain like this: San José with 72 cases, Alajuela 71, Desamparados 34, Santa Ana 30 and San Carlos 28. The disease already affects more than 70% of the cantons of Costa Rica, since infections are already reported in 59 municipalities.
TIP: Get our latest content by joining our newsletter. Don't miss out on news that matter in Costa Rica. Click here.
This Saturday a new canton joined: Pococí de Limón, which becomes the third in this province to report positive cases. If a balance is made by province, the situation remains as follows: • San José with 48.4% of cases • Alajuela with 27.9% • Heredia reports 10.4% • Carthage 6.9% (there are cases in all its cantons) • Puntarenas 3.6% • Guanascate has 2.3% of the total cases • Lemon is maintained with a low percentage of 0.5%.
As of this Saturday, April 11th, the number of positive cases of COVID-19 in Costa Rica increased to 577. Of all the cases, 541 are Costa Rican and 36 foreigners; with 300 infected men and 277 women. The Minister of Health, Daniel Salas, explained that by age, patients are distributed as follows: • 526 adults • 31 older adults • 20 minors. In addition, three deaths and 18 hospitalized people are reported, of which 13 are hospitalized in intensive care units.