Last Tuesday early morning, November 29th, 2016, the Brazilian soccer team "Chapecoense Football Club" crashed tragically aboard of the LaMia 2933 flight from Santa Cruz, Bolivia, up to Medellín, Colombia. The plane, in which most players of the Chapecoense team and their press staff were traveling, practically plunged into "Cerro Gordo", a mountain's zone at about thirty (30) kilometers from the airport of Medellín.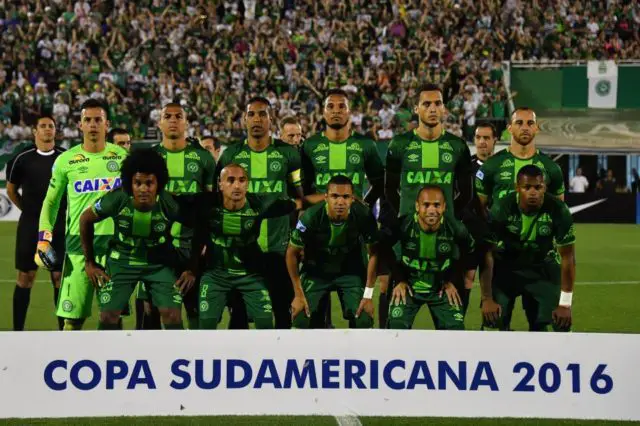 Ironically, this journey should have been concluded as the most glorious performance in the history of the club. The Chapecoense Football Club, a relatively young team in the Brazilian football league, was flying to Colombia to take part in their first (1st) continental final. When the plane crashed, seventy-one (71) passengers instantly died.
This football club was created in the early 1970s, as the result of a merger between two (2) amateur teams. They soon start winning the local state championship within the next five (5) years after their founding but remained relatively without major achievements until the last eight (8) years, when their ascent through the different established divisions captured the heart of their Brazilian fans.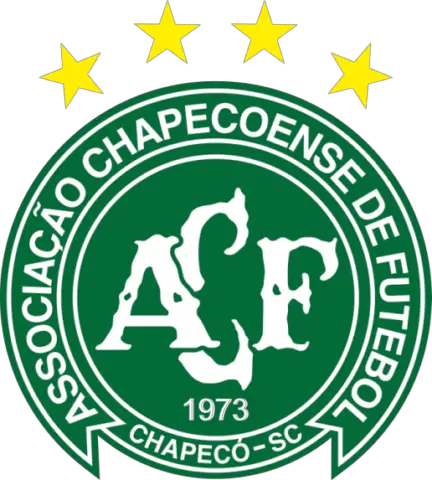 Believe it or not, Chapecoense is the youngest of the twenty (20) Brazilian football clubs which took part in this year's national first (1st) division championship. Chronologically speaking, this team was founded in the small city of Chapecó in 1973, forty-three (43) years ago. On the grand scale of Brazilian national football league, they were not among the most popular teams but this year they had achieved an incredible feat to dispute the final match of the South American Cup 2016 versus Atlético Nacional Medellín, in Colombia.
Except for 2008, when they did not qualify for the fourth (4th) division of Brazil's national league, Chapecoense had risen up the pyramid with every passing year: starting as third (3rd) in Serie "D"; positioning as seventh (7th), fifth (5th), and third (3rd), consecutively, in Serie "C"; obtaining the second (2nd) place in Serie "B"; fifteenth (15th), fourteenth (14th) and, with one (1) game of the remaining 2016 season, finishing in ninth (9th) position in Serie "A". In that sense, their "Cinderella Story" is all about challenging and overcoming; a humble team from a relatively small and unfashionable city but, at the time, getting to compete against stronger, high-level teams. But even in the top positions, their squad always remained low-profile. Perhaps, their most recognizable player was Cléber Santana, who once played for Spanish teams Atlético Madrid and Real Mallorca, respectively.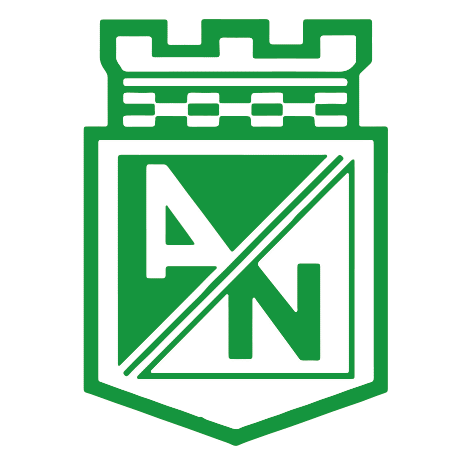 Despite the roar of their counter-fans, they had a memorable participation in the South American Cup, seeing off the Argentinian clubs "Independiente" and "San Lorenzo" in their route to the final. However, there were some ups and downs in their performance so additional penalties were required in the round of sixteen (16) goals away in the semi-final. But right at the end, the team's charisma prevailed over the opponent.
In a certain sense, it is not surprising that this team had been the subject of comparisons with the Premier League champions, Leicester City. Indeed, this was a reference point that Brazilian coach, Caio Júnior, shared with a local sports news journal. "Our team really reminds me of Leicester, a team from an unfancied city that was able to win an important title", he said after an impressive victory over the Fluminense Football Club. And he finished his statement by expressing "I want to make a mark this season with this club, with this group of players." But what he did not know at that time was that this year's season was going to be the very last season for that group of young players.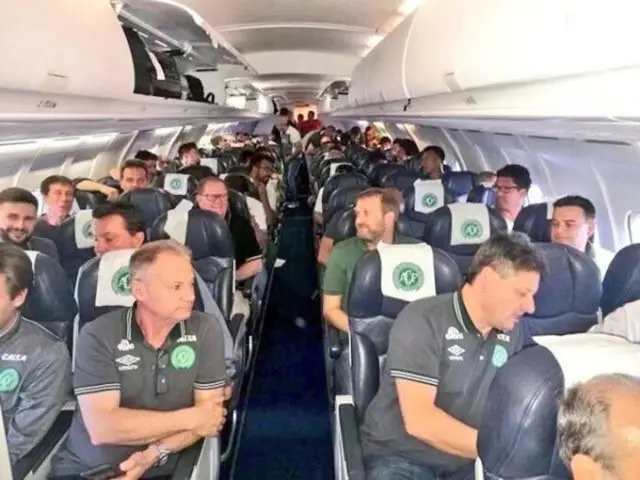 To finish, there is no doubt that the tragedy occurred last Tuesday's early morning near the city of Medellín brought not only mourning for the Brazilian football league but also a sense of emptiness for the rest of football associations around the world. This was a twist of fate which resulted in the unexpected death of seventy-one (71) passengers, including both players and journalists, on the way to a final which a few ones would have taken for granted. Unfortunately, we have to conclude that it is the tragic version of a "Cinderella Story" for the remarkable, and also unforgettable, Chapecoense players.
May their souls rest in peace…!