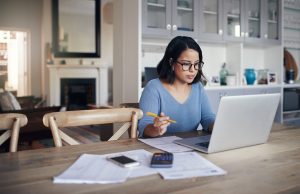 People who have been advocating the advantages of "Telework" ensure that it generates more freedom, productivity, savings and closeness with the family, by part of the workers.
In a world in which information technology is advancing at breakneck speed and expanding to all corners of the world, the idea – and the dream for many – of working from home comes true, even so with more strength due to the current global circumstances.
TIP: Get updates on upcoming Costa Rican Retreats & Events by joining our newsletter. Don't miss out on what's happening around you! Click here.
It is estimated that in the coming years, more than 60% of workers will carry out their productive activities from home or some other (remote) place, but not in an office, tied to a desk and under the supervision of a boss. And it is that the apogee of telework is a reality.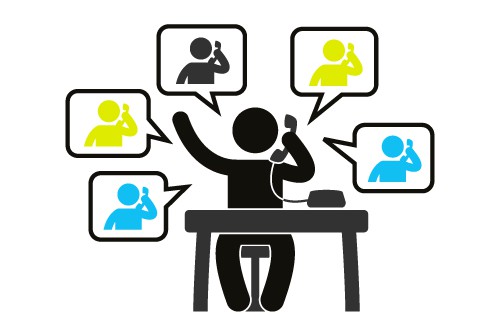 In the past decade, companies like Dell, American Express, Apple, and Xerox have embraced teleworking as a viable option to cut budgets, retain talent, and expand globally. For example, the pharmacist Glaxo Smith Kline saves $ 10 million a year from this type of work. This is assured by the report on technological and labor trends by "Technology Landscape 2020".
In the case of Europe, as explained by Jhonier Cardona, PhD in economics from the Swiss Management Center University, telework has been assumed by many workers as additional income and not necessarily as their main activity. "This has allowed to improve the income of individuals who already have a permanent job, in addition to helping companies to get rid of a series of labor costs," he explains.
This trend has also gradually taken hold in Latin America with a great difference; From Argentina to Mexico, it is being implemented, most of the time, as a main job and only income. This is due to two reasons: the low labor supply in this region and the number of small and medium-sized companies.
One example is Colombia, a country where 95% of companies (mainly multinationals) have all or most of their activities under this format, which has helped greatly reduce the unemployment rate, all thanks to teleworking.
Pros and Cons of Teleworking.
Everything in life has a Pro and a Cons. Marisa Mayer, who at some point came to occupy the position as CEO of the large multinational Yahoo, decided to suppress Telework, during a period in which the company had a critical situation of this company, the justification that Mayer gave in this regard was based on the premise that teamwork is essential when it comes to keeping a whole company productive and for this it is, "communication, collaboration and the communication in the workplace that are necessary", she says
Pablo Álamo, professor of "Innovation and Entrepreneurship of the Young Executives Training Program (YETP) of the EIAM School of the Sergio Arboleda University", lists the Pros and Cons of working from home, differentiating between contractors.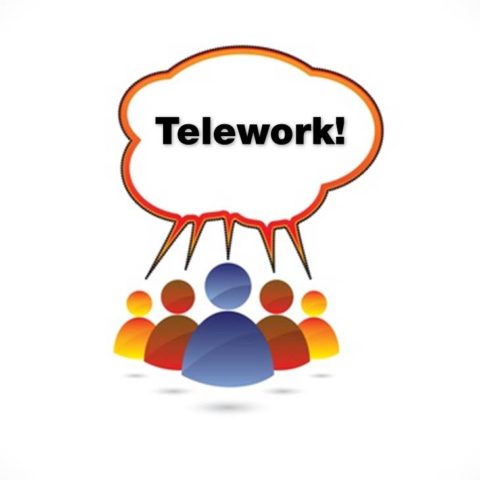 Among the main benefits are lower production costs, mainly by reducing the necessary infrastructure and its added expenses. Furthermore, absenteeism is almost totally reduced. However, by reducing interpersonal relationships, communication and teamwork become much more difficult.
Environmentalists applaud Teleworking.
The fact that the home becomes an office implies an amount of savings that is not only appreciated by the pocket of the teleworker and the companies, but also the environment. The most outstanding benefit is the reduction of greenhouse gases by transportation that cause great harm to our planet.
Without a doubt, working from home is projected as a trend that as companies operating costs get higher, and global society upheavals arrive, this option is considered as the best alternative.