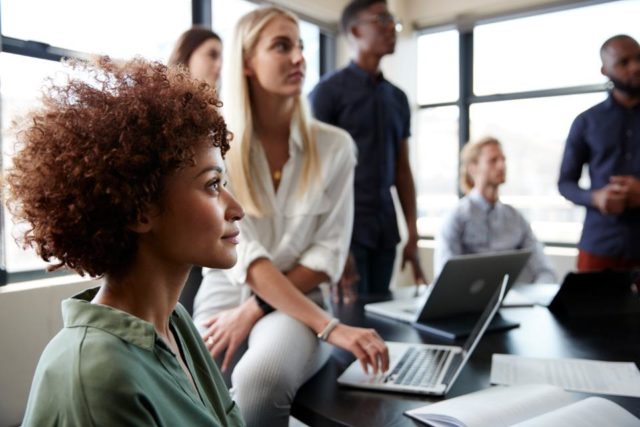 In Costa Rica, through the Government, it was known that there are already 87 cases of Covid-19 or Coronavirus, in the age range between 2 and 87 years old. In this regard, the Minister of Health, Daniel Salas, clarified that the Coronavirus data is clear, and it shows there is a slight affectation in children under 12 years of age, so in coordination with the Ministry of Public Education, they are carrying out the necessary sanitary measures for the protection of the entire school system population.
Due to the Coronavirus pandemic affectation in the company, on March 10th, the Ministry of Health, in coordination with the National Emergency Commission (CNE), stated that events and activities of massive concentration both free and paid were canceled. Due to this decision, teleworking will be carried out in Costa Rica, which would include co-working for public institutions, so that the virus does not spread further in the national territory.
TIP: Get our latest content by joining our newsletter. Don't miss out on news that matter in Costa Rica. Click here.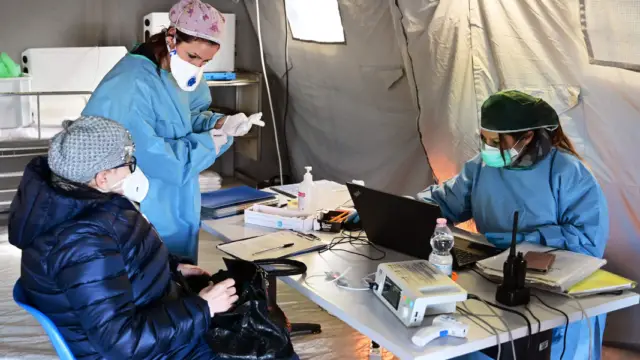 Now, co-working must be taken very much into account, since it has always been promoted in "Resonance", a team that today more than ever takes the situation of Covid-19 as moments of reflection, of connecting with our inner being and others, to plan from each space how to re-emerge, be reborn, re-value with greater force to the world and the nature that surrounds us.
"Resonance" is a better way of living, of being authentic; Co-working is an opportunity for everyone, mainly for entrepreneurs, and it is an alternative at Resonance, to work from wherever you are and of course, to have the satisfaction that when we share our experience among our technological team there will be that special moment, as a gift, balance so often sought. It is about contributing and at the same time advancing; let's take this as a project full of a vision for a more conscious, more humane future…