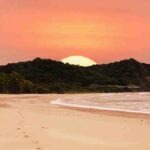 Is the current pandemic getting you down as a family? If you're in Costa Rica, it's hard to see the bright side.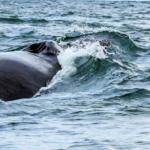 Marino Ballena National Park is one of Costa Rica's outstanding locations for whale and dolphin watching. Located in Uvita on the country's South Pacific...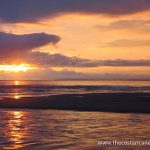 TCRN Regional Correspondent: Katrina Palmer Imagine yourself soaking up the sun on a stunning white sand beach, surrounded by luscious green rainforest that in some...