Home
Tags
Costa rica property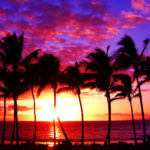 Each country is recognized for its culture, its customs, and its traditions but also for its great natural beauty, its flora, its fauna and everything that this involves
Feeling comfortable with the purchase process begins with understanding the most common terminology. While the purchase process may seem very simple, there are some...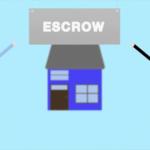 The United States and Canada utilize the escrow process when it comes to purchasing real estate - but what about Costa Rica?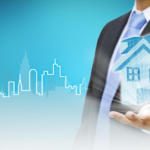 One of the questions that gets asked frequently regarding buying real estate in Costa Rica is about the closing costs – how much are they and what's involved?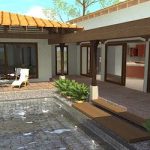 Eco-developments offer individually designed eco-homes with solar panels, recycled water systems and materials, and eco-products - all to keep Costa Rica green.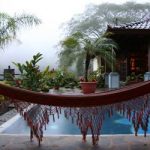 Pure Life Development's slogan is "you have just discovered the path to your new life," and this holds true for those looking to relocate and live in Costa Rica.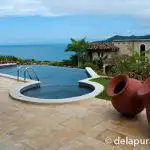 Costa Rica lacks a central database of real estate listings, such as the Multiple Listing Service (MLS) in the United States and Canada. While Costa Ricans find out about property for sale by word of mouth, most foreigners find property listings by using an Internet search engine or by contacting a local real estate agent.