Home
Tags
Costa rica legends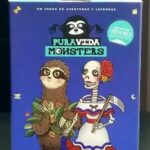 Rescuing Costa Rican legends, as well as promoting popular culture, led an enterprising family to create "Pura Vida Monsters," a card game that includes...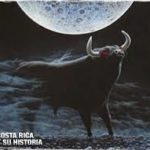 "El Diablo Chingo" (the Chingo Devil), also called Chingo Negro, is a character from a Costa Rican folk legend, native to the province of...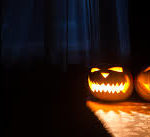 Tales and legends of frights and all kinds of paranormal activities are closer than you think on Halloween, but what you cannot imagine is that many of these festive events have mostly surpassed reality and have been framed in history as strange events and in many cases very mysterious to explain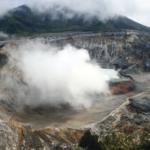 A brief look into Costa Rican myths and legends surrounding volcanoes and earthquakes.
Nestled in the Diquis Delta near the town Palmar Sur is one of the most intriguing and unique finds throughout Costa Rica. Known to the Ticos who live in the area as Las Bolas, these stone spheres, some three hundred in number, have both puzzled and fascinated scholars and visitors alike.