A rainbow after the rain, a sloth showing its face among the branches, a morpho butterfly crossing the road, a sunset dyeing the landscape … They are one of the many canvases offered by the land of Costa Rica, a magical country full of natural mysticism. Where, a few years ago, the infinite possibilities of this wonderful land would lead me to discover photography.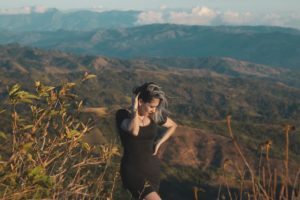 Dazzled by the beauty manifested in the multiple forms, sounds, and textures of the Monteverde Rainforest, it was then and there that I recognized the limitations of the word, feeling the great need to express and describe that moment, without finding any way to make good sense of this majestic paradise. It was at that moment that I discovered photography.
With photography, the language was filled with moments, colors, protagonists and silences full of smiles. In it, describing my world, my perception, what I am through an image, became a reality.
In the university, I studied Art and Visual Communications, to then navigate through Graphic Design, but it was not until I ventured into Photography that an unprecedented passion awoke in me, my vocation had been waiting for me in a lens and Costa Rica was ready to be my muse.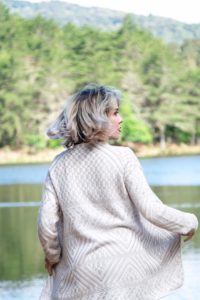 To combine the scenic beauty of Costa Rica with my photographic work at weddings or portraits is one of the most rewarding experiences in my professional life. This mix not only shows my personal style but allows me to tell the stories in a more authentic, warm and spontaneous way; by capturing essences, details, and emotions of each moment.
Loving the daily and unique images that life gives us, we know that great stories are being narrated right now, with all the beauty and drama content within, full of characters and details that we do not want to forget; and we know they are there, right in front of us to be captured by our cameras forever.
I play my narrative role that looks closely at the protagonists of the story without losing any detail, achieving photos that contain in themselves small narratives, such as that deep sigh, a look of complicity, a soft and tender kiss; and that are memories that will last forever.
As a photographer, the first contact is a meeting space, where I allow myself to connect with the couple. The tuning is the most important part in a photo shoot, the essence of each one is revealed, resonating the echoes of the story to be narrated.