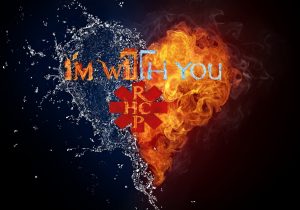 The American group The Red Hot Chili Peppers will give a concert in Costa Rica September 12, part of a tour through Latin America that also includes Colombia, Peru, Chile, Argentina and Brazil.
The concert here was confirmed by the band on their Internet page, which indicated that the concert will be held in the National Stadium in San Jose, which has a capacity of 35.000 people.
The band is characterized by it's many different styles, a blend of rock, punk and hip hop. The Red Hot Chili Peppers, famous for songs like "Give it away ", "Californication" and "By the way", returns to Costa Rica nine years after their last visit to this Central American country. The Californian band from Los Angeles, last had a concert in our country in the stadium Rosabal Cordero on October 2, 2002. This year they are on a world tour promoting their most recent CD title " I'm with You ".
There are many online sites to purchase tickets.  This is just one of many: http://specialticket.net/costarica.html
11 September – Colombia, Bogota, Parque Simon Bolivar
12 September – Costa Rica, San Jose, Estadio Nacional De Costa Rica
14 September – Peru, Lima, Estadio Nacional
16 September – Chile, Santiago, Estadio Monumental
18 September – Argentina, Buenos Aires, River Plate Stadium
21 September – Brazil, Sao Paulo, Anhembi