One of the world's leading design and innovation schools, the Copenhagen Institute of Interaction Design (CIID), will open its first headquarters outside of Europe in February 2020 in Costa Rica. CIID will offer courses and specialized programs in the design of interactions in the area of ​​visual communication.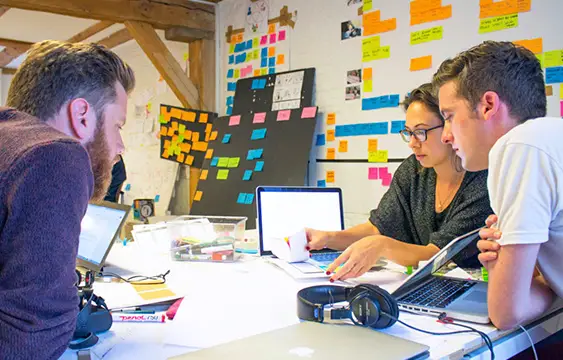 "We are excited to bring our Interaction Design Program and our valuable global network to Costa Rica, a country with enormous talent and interesting challenges to work. Our vision is to create a living laboratory of sustainable solutions and opportunities to practice life-centered design and innovation, in line with the United Nations (UN) Sustainable Development Goals", said the CEO and co-founder of CIID, Simona Maschi.
TIP: Get our latest content by joining our newsletter. Don't miss out on news that matter in Costa Rica. Click here.
The Interaction Design Program (IDP) has a duration of 12 months and has been taught since 2007 in Copenhagen, Denmark.
From next February, it will be taught during most of the year in the new headquarters of the institution, located in Barrio Escalante, which will have a dedicated space for workshops and community events, as well as a state-of-the-art digital manufacturing laboratory. The program will also be held in the tropical forest of Las Cruces Research Station.
Among the visiting professors in this place is Costa Rican Rebeca Mora, one of the most important experts in the world in the field of bio-mimetics, as well as several of the CIID design leaders in Copenhagen.
Previously, CIID held 2 editions of its Summer School in 2018 and 2019 in the country, which served as a springboard for the institute to make the decision to open in the country and will make an alliance with the United States Costa Rica Foundation for Cooperation (CRUSA).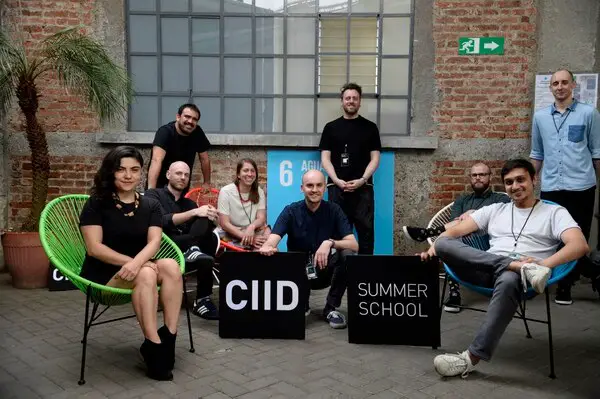 "We are very happy to be founding partners of the establishment of a permanent headquarters of CIID in Costa Rica. This project represents a milestone in our scholarship programs and strengthens our support for the formation of Costa Rican human talent, especially in the development of innovative skills and abilities in harmony with the environment, an aspect that is essential for competitiveness in the era of the 4th industrial revolution", said the chairman of the Board of Directors of the CRUSA Foundation, David Gutiérrez.
The methodology used by CIID is based on an interdisciplinary approach to the creation of products, services, and systems that focus on the human being and the use of digital technology as a tool.