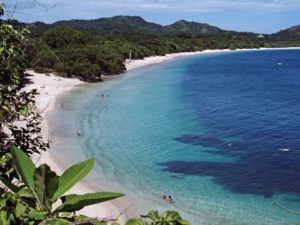 The international magazine Travel and Living recognized "Playa Tamarindo", located in Guanacaste, Costa Rica, as one of the five best coastal destinations in the world for retirement.
Among the aspects taken into consideration in the final standings of this worldwide surveys are: the beauty and tranquility of its landscapes and the low cost of living in a comfortable and secure environment.
Likewise, it was determined that this wonderful destination offers retirees and tourists alike, cozy places, healthy lifestyle, safe community, fresh products, seafood, clean air, more than two miles of golden sand and lots of fun with accessible incomes.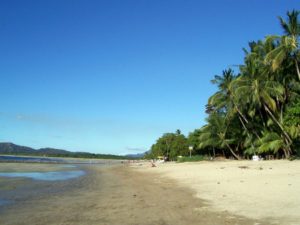 The editors of the magazine explained that on average per month, a couple could live in the Guanacaste community with $ 2,500, including their home rent. They would also have access to high-quality medical care.
Jennifer Stevens, executive editor of the magazine, said: "Most people see their retirement on the beach as a fantastic retreat, having a place by the ocean, receiving healthy sun rays, spending relaxed days with their toes in the sand, fishing, diving, walking on the beach at sunset with a cocktail in hand … that's a satisfied person in his retirement".
According to Travel and Living, the top 5 best beach destinations to retire on the five continents are:
Pedasi, Panamá.
Salinas, Ecuador.
Penang, Malaysia.
Cascais, Portugal