Many of us have the idea of going on a fun trip but, sometimes, it is money and time consuming, that is why we want to suggest some great places for a simple family excursion without the need for such expenses.
The Orosí Mirador (Lookout)
TIP: Get updates on upcoming Costa Rican Retreats & Events by joining our newsletter. Don't miss out on what's happening around you! Click here.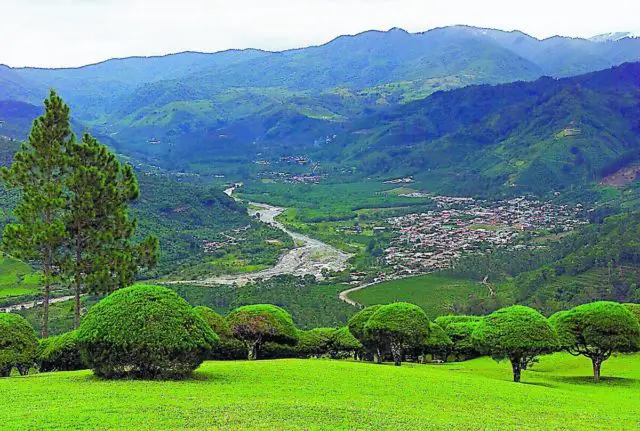 This is our first option, and is just 35 kilometers away from San José. It is a special place to share with your family or, why not, having a picnic to celebrate an anniversary with your couple.
If you are heading to Cartago on any weekend, you can enjoy a very pleasant Saturday or Sunday, with excellent weather and a cool breeze the year-round, bring along your fruit basket for a wonderful picnic. Besides, the entrance fare is totally free.
The visiting hours are Monday thru Sunday, from 8:00 am to 4:30 pm. Among the services available for visitors, there are children's playground, picnic area, and huts with grills for barbecue, first aid service, facilities for the physically challenged visitors, drinking water, security, picnic tables, parking, among others.
There are also public bus services to the park, departing from the Iglesia de Paraíso at Cartago or the "Iglesia Votivo Sagrado Corazon" at San José. Also, from these very same places, you can catch a ride to another wonderful natural scenic lookout.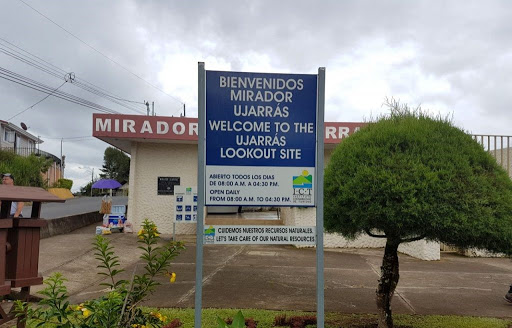 The Ujarrás Mirador (Lookout)
This is the second option if you want to go for an inexpensive quiet and relaxing weekend. The viewpoint is perfect to sit around and read a good book of your choice, admire nature, and share a good outdoor lunch.
You can also visit the Cachi Dam nearby. Like the Orossí lookout, its entrance is free and, in fact, they are not very far from each other and offer the same services for tourists. The visiting hours are every day, from 8:30 am to 4:30 pm.
The Ujarrás and Orosí "Miradores" are waiting for you to enjoy a day of beautiful landscapes, colorful natural green areas. Do not forget to take your camera for having beautiful lasting memories.