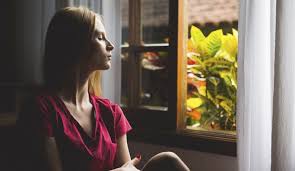 Meditation is a technique that helps you relax your whole body and helps control your thoughts. The most beneficial thing about this practice is that you can do it at home. For this, you have to be constant and devote at least 3 or 4 times a week to meditation. Also, if you are a beginner, you have to know that there are some basic exercises that will help you know how to start by controlling your mind and thus being able to live more fully and consciously.
To meditate at home you need a quiet space and calm your mind. But, although this seems simple at first glance, it is not at all! Controlling thoughts and avoiding being carried away by them is complicated and for which great self-control is required. That is why we will mention three exercises that will help you follow specific steps and, thus, be able to control your mind and your thoughts:
TIP: Get our latest content by joining our newsletter. Don't miss out on news that matter in Costa Rica. Click here.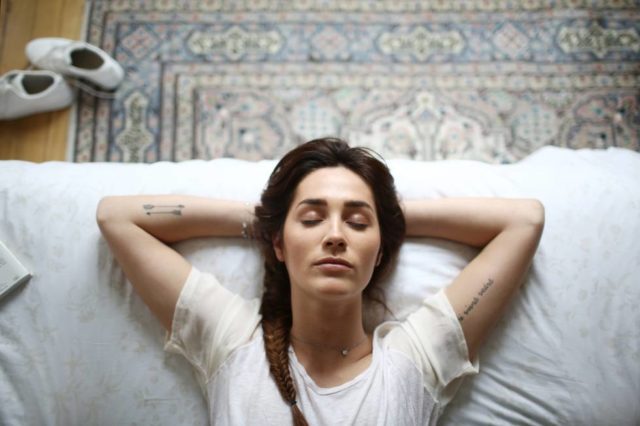 Focus on your breath.
The best thing to start in the practice of meditation is to focus on our breathing. In feeling
how the air enters our body and fills us with life and energy. Maybe at the beginning, it will not be easy and sometimes thoughts can drag us down, but keep calm, you just have to release them and regain control, focusing again on the breathing.
Watch your thoughts.
When you try to meditate you will feel, at first that in your mind endless thoughts come (and more than once, you will realize that, you have gone with them). To avoid this, the best thing you can do is try to become an "observer" of everything that happens in your mind. Detect when a thought is coming and, instead of being carried away by it, let it happen. This is an exercise that will allow you greater control over your thoughts and emotions.
Create positive thoughts.
The ideal state during meditation is to keep your mind free of thoughts, but this is not easy, it is best to create positive images, visualize them and they will help you feel better and move away from any negative thoughts. One of the objectives pursued with meditation is to relax your mind and foster a more serene and positive attitude towards life.
Facts to take into account when meditating at home:
• A quiet place: It is essential that you are in a space that is serene and where you can
be silent and uninterrupted. It is a practice that requires a certain comfort and relaxation so that you can practice it correctly.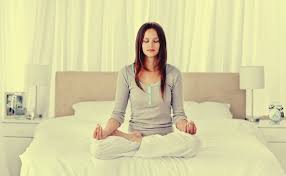 • Give yourself your time: Choose a time when you are calm and in no hurry. Otherwise, you will not be able to enter the meditative state well and all your effort will be in vain.
• Relaxed face: It is important that you relax your entire body and also that the muscles of the face are not tense.
• Back Straight: If you decide to do "sitting" meditation, maintain an upright position. Avoid slouching the body because, if you do, the energy will not flow properly through your "Chakras" (energy points). Keep your back straight and without supporting it on any surface, so, you will get your natural flow to reactivate and your whole organism benefits from this energy.