The Costa Rican fencer Karina Dyner rises like foam and seems to have no roof. The athlete is ranked 6th in the world youth ranking of this discipline. This was reported by the National Olympic Committee (CON).
Dyner's reactions were immediate and she said that she feels very proud and motivated by the position she occupies.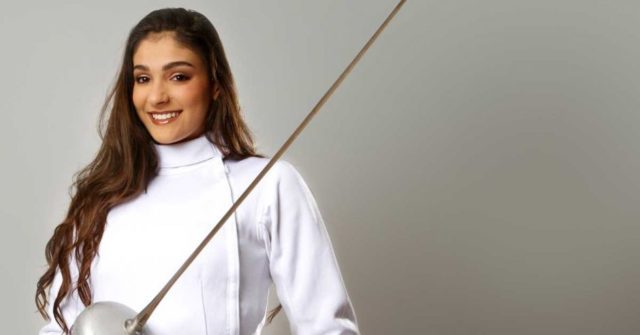 In addition, the athlete explained how her preparation is going in Europe, specifically in Hungary, where she trains for the Pan-American Games Lima 2019. "In Hungary, it is not the number of hours of training; it is more the use of time, where I have been adapting quickly. I train every day from 2 to 3 hours at night", she said in the press release.
The Costa Rican is maintained with blanks of the 1st category; every weekend she travels through the old continent (Europe) to obtain high caliber duels.
Dyner's next participation will be in Colombia, where she will compete in the Pan American Fencing Sub17 and Sub20.