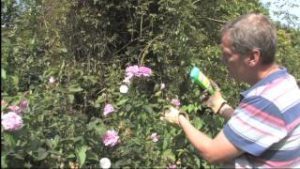 Spraying of Roundup in public areas such as gardens, courtyards, roadways, sports fields, recreational areas, areas outside of schools, and other green space has now been banned in Italy.  They have also banned the practice of spraying before harvesting, or in areas that contain more than 80% sand as a means to protect the region's groundwater from possible contamination.  Italy is one of the first countries in the world to ban the agricultural and public use of Roundup, and this is the largest public health protection measure in the country's history.
Italy's decision will continue the trend that was started when Holland, France, and Brazil banned the use of Roundup, Monsanto's primary herbicide.  Which certainly signals a bleak future for the company in Europe.  Over-all, there is a growing distrust and disdain for this particular Monsanto product.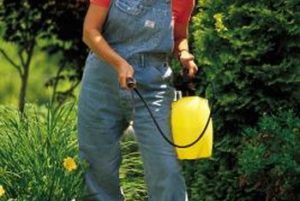 As reported in a recent scientific study, Roundup has shown to be even more toxic than previously considered.  Professor Gilles-Eric Séralini states, "the regulatory assessments and the maximum residue levels authorized in the environment, food, and feed are erroneous.  The industry toxicological data must be legally made public."  He goes on to suggest, "the regulatory authorization process for pesticides released into the environment and sold in stores must urgently be revised. Moreover we fear, according to these discoveries, that the toxicity of all pesticides has been very significantly underestimated."
Now we wonder what other countries will follow this bold initiative.  Communities and organized public groups are also taking up the fight to achieve bans of the continued usage of Roundup in their own regions.