Recently, Intel Costa Rica managed to become certified as a Carbon Neutral company, after implementing a series of measures at its facilities in San Antonio de Belén. This is due to the technology used, which has achieved a more efficient use of electricity and water without affecting the employees of the company.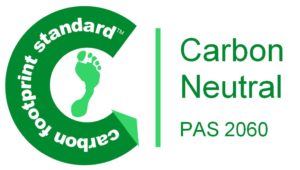 In order to achieve this certification, Intel started a process a year ago. After measuring the carbon footprint, implemented mitigation measures focused on improvements in energy efficiency (use of electricity and water), and acquisition of CERs (Certified Emission Reductions).
"Intel has a long history of commitment to the protection of natural resources. We strive continuously to improve our operations and minimize the impact on the environment. We also work to increase energy efficiency, design efficient buildings and conserve resources in all our operations, which is why the carbon neutrality certification that Intel Costa Rica receives is a clear sign of this commitment", said Timothy Scott, Manager of Government Affairs and Public Relations of Intel Costa Rica.
All offices and laboratories have smart lighting systems. They work only during office hours and automatically shut down when those hours are up. If a person needs to stay longer, he must activate a button that turns on the lighting for 4 hours more in specific spaces, and it can be turned off before that time.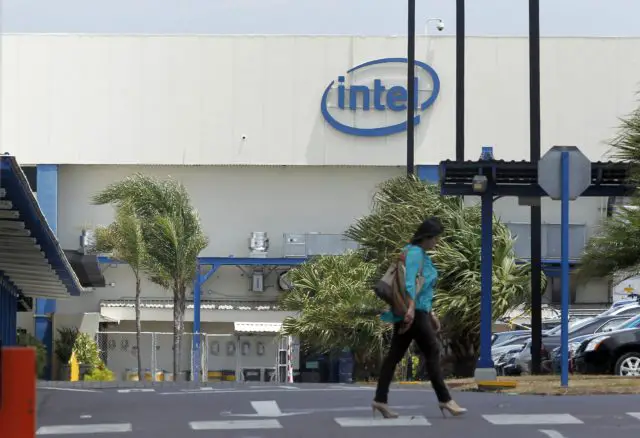 In addition, equipment that detects people's body heat is used, which allows the air conditioning system only provide the amount of cold needed to cool the thermal load generated. That is, this system does not unnecessarily cool either for people or for equipment.