The Costa Rica News (TCRN) – The US soft drink giant, Coca-Cola, has presented a proposal to the Costa Rica government to increase citrus purchases from small domestic producers in the country.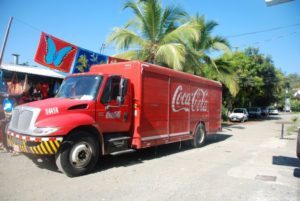 The announcement was made by Minister of Foreign Trade Alexander Mora, after meeting at 8:00 am with the president of Coca-Cola, Muhtar Kent, and the company president for Latin America, Brian Smith.
Mora said the meeting was brief and was attended by President Luis Guillermo Solis. The meeting established next week's dialogue between the government and Coca-Cola to shape the project.
The Minister said it is not yet known how many small farmers benefit the proposal, or how much money the US company will invest to expand its business in Costa Rica citrus production, as these details will be defined in the coming months.
Mora explained that the expansion will look to benefit women agricultural producers across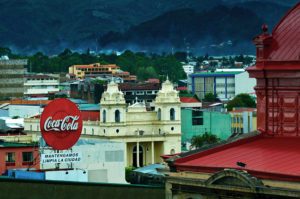 the country in particular. (Amelia Rueda)
The Costa Rica News (TCRN)
San Jose, Costa Rica