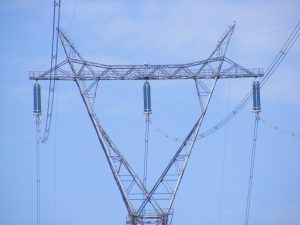 The Costa Rica News (TCRN) – To continue the Reventazón Hydroelectric Project, the National Electricity Institute (ICE) has signed a trust agreement with Scotiabank de Costa Rica in the amount of $1.4 million, which will be used for management, leasing and construction of the power generator.
The Reventazón Hydroelectric Project is the most important and productive capacity in Central America and the Caribbean, with capacity to produce up to 305 Megawatts. The plant is built in the Limón area.
TIP: Get our latest content by joining our newsletter. Don't miss out on news that matter in Costa Rica. Click here.
According to Jean-Luc Rich, General Manager of Scotiabank, funds obtained from international organizations such as the IFC and IDB, and the national bank, who will come together to perform a single consolidated loan will be coordinated by a centralized figure head called the Representative of the Secured Creditors.
The creation of this trust was made based around the Law on Strengthening and Modernization of Public Entities Telecommunications Sector.
The Costa Rica News (TCRN)
San Jose Costa Rica