Are you one of those who likes to enjoy vacations in a natural, outdoor environment? If your answer is "yes", then we have a new concept to offer you: GLAMPING. But then you might wonder; what does this word mean? Well, the term glamping is a blending of the words glamor + camping and very recently, it has become the newest style of camping with full comfort. That is, having a camping experience –very characteristic of outdoor vacations– but without sacrificing your personal preferences to make yourself feel at home.  Glampinghub has a variety of selected glamping locations around the world.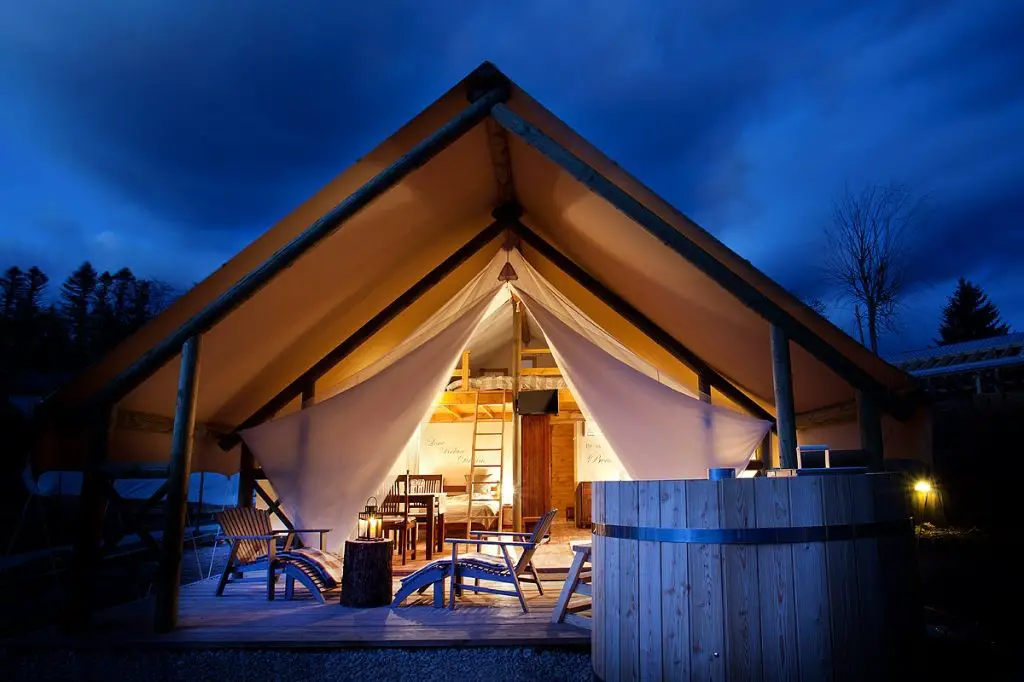 Broadly speaking, glamping is a relatively new concept for mother nature lovers and enthusiasts of outdoor activities. In this sense, it is not a secret that the hustle and bustle of modern lifestyle cause working people to have high levels of stress and, as a result, this could harm their health conditions. That is why, in most cases, they love to "escape" from those daily routines through outdoor activities such as camping and exploring nature in exceptional destinations.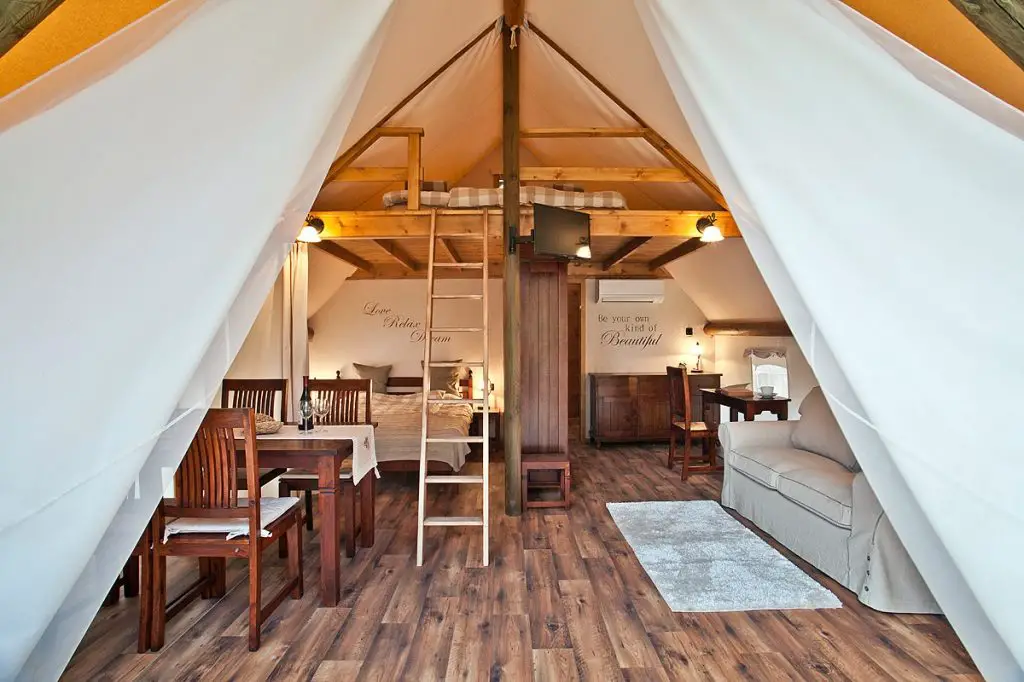 Generally, when staying outdoors most people often think of uncomfortable, rough conditions. And despite camping out is one of their favorite outdoor activities, they also associate it with a lack of basic comforts. But, in the last few years, this common perception has begun to change. The reason? Well, the innovation brought by a group of people who believed that combining an outdoor style with selected standards of comfort was not antagonistic. The result? The creation of a new style of lodging called glamping hubs.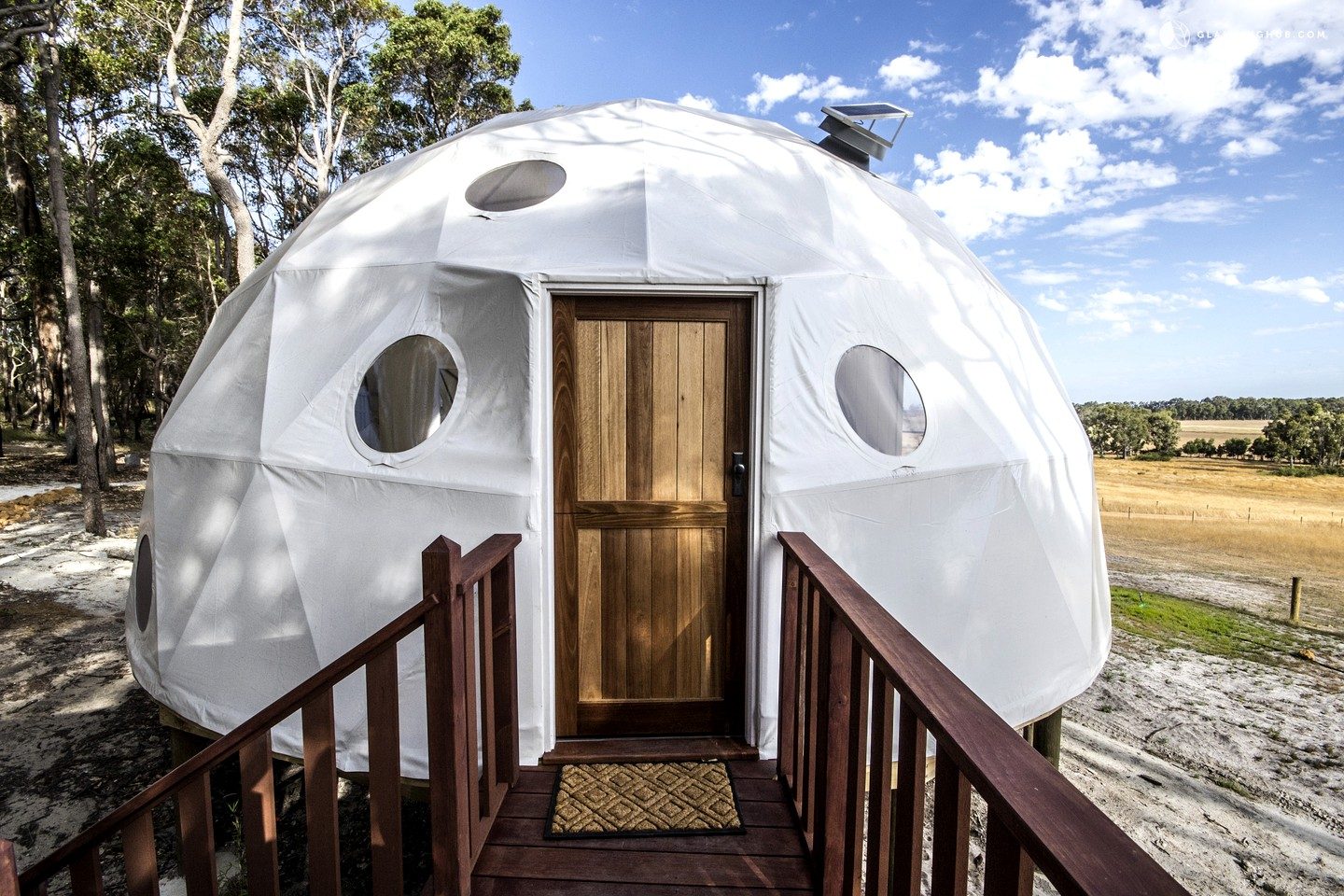 Today, these glamping hubs are offering a new alternative for those who prefer to spend their vacations in beautiful natural sites, but without resigning their standards of comfort. Or at least, those which they are used to have in their normal everyday life. Indeed, glamping hubs could be the best choice for you to interact with nature and with other people who share your same interests and preferences, as well. While glamping, you might find yourself inside a magnificent multiple room tent, a solar-powered yurt, a lovely green grass hut or, maybe, a luxurious tree-house.
Moreover, when deciding to camp in such sites, you are likely to enjoy amazing views while, at the same time, you can relax either by resting on plush beds, having bubble baths at on-site spas, or even escaping to your own private beach. In other words, it opens a myriad of alternatives to maximize your staying experience at this kind of lodging. The most interesting thing about glamping hubs is that they always have a wide range of thematic options, depending on the natural environment around their accommodations. That is how you can go horse-riding, if you are lodging in a horse ranch, or go fishing, if the accommodation is near a river or a lake; it all will be up to your particular preference.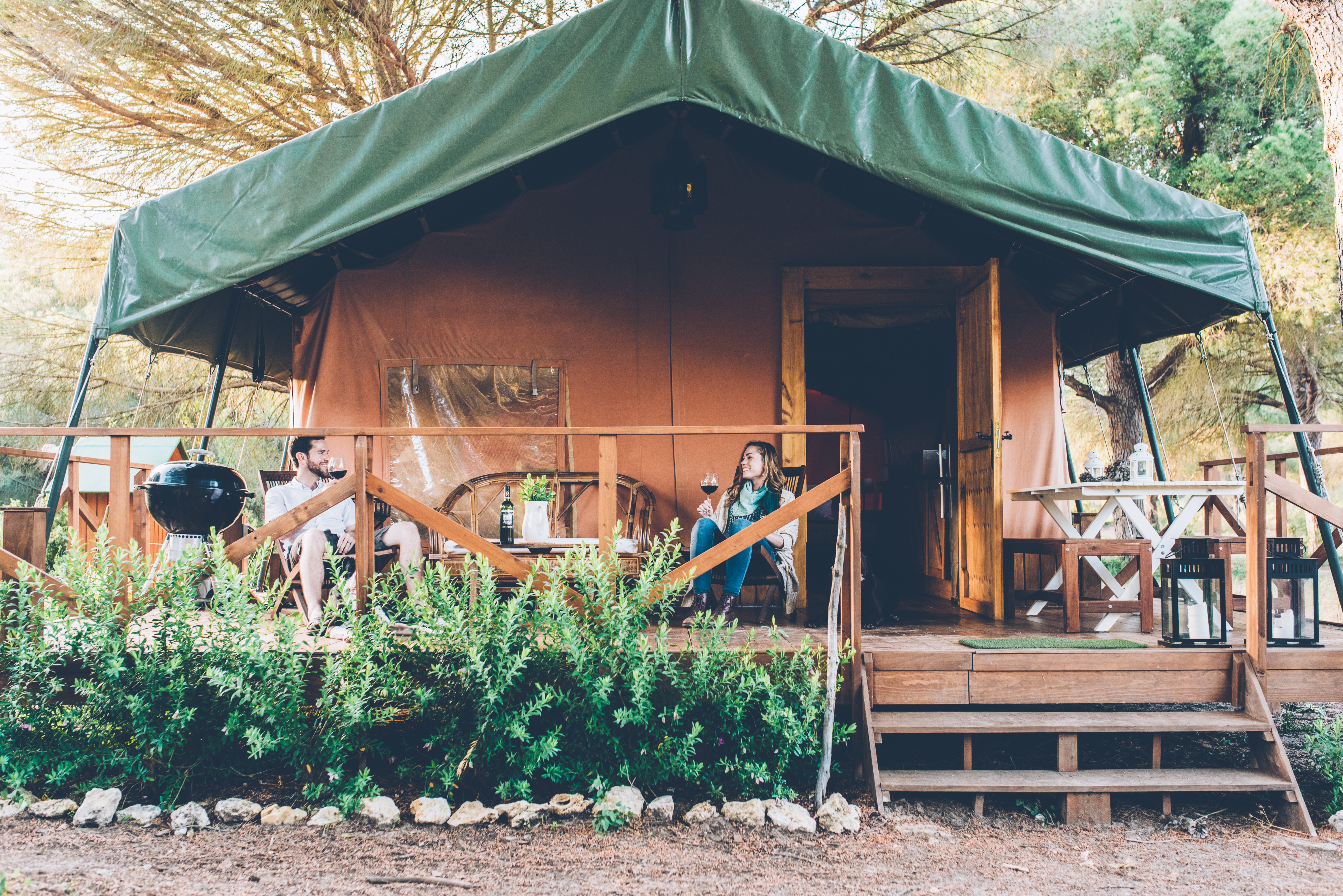 In short, countries such as Australia, Chile, Morocco, Sweden, Japan, Dominican Republic, Mexico, China, England, United States, Argentina and, more recently, Costa Rica are taking advantage of their many natural environments and locations by developing multiple projects intended to promote private investment on glamping hubs. To finish, just as it was said at the beginning, glamping hubs are the newest style of camping with full comfort and you can find your next glamping vacation at www.glampinghub.com
Written by Abelardo Canelo
External Ref:  http://www.huffingtonpost.com/jay-lickus/have-you-ever-been-glamping_b_6841122.html