Don't neglect the terrace or garden in your home or apartment.  These can be designed to gain the maximum benefits, and integrate them into your home and lifestyle.  It is often a space that is neglected, and even causes embarrassment when visitors come over.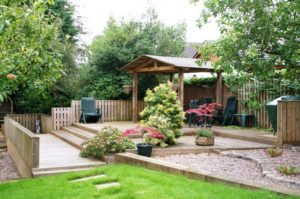 We have compiled some practical tips for you to make better use of these spaces in your home.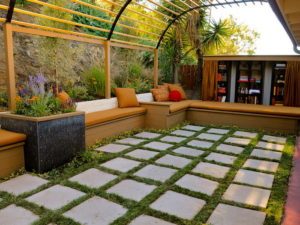 Place: When furnishing these spaces, you must take into account access, as well as how to facilitate movement within them. In addition, you need to assess the orientation of your garden to take best advantage of the daylight.  Depending on where you live, the type of soil will influence the uses that you can implement in your garden.
Approach: The distribution of the spaces must be defined by the uses that you have in mind for this space.  Space for time with your family or children.  Or a garden to share social time with friends.
Nature: It is imperative that you include natural elements, such as plants, trees, and water fountains.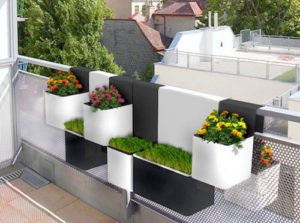 Furniture: Allows you to create your own style, and achieve a comfortable and relaxing space.  For example with plain or basic furniture, you can easily add a touch of color with accessories such as bedding or cushions.
Care: You must use plastics, tarpaulins, or other special solutions to protect your furniture and plants from the rain and wind. The best materials are teak and synthetic fiber for their durability, in addition to the paint or varnish that is designed specifically for that purpose.
Remember that each space is unique and must have its own identity.  Dare to combine colors, shapes, and even smells to enjoy the flavor of every space in your home.
Contact us for more ideas on how to enhance your space.