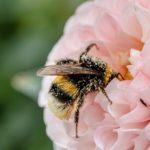 We are all important to carry out this initiative that is part of the first national count of bee since initiatives like this are the best way to celebrate bee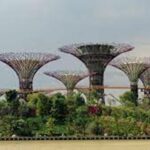 Singapore's famed "Gardens by the Bay" is the biggest attraction in this Southeast Asian parliamentary republic. It has 101 hectares and houses more than...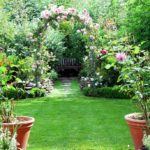 Don't neglect the terrace or garden in your home or apartment.  These can be designed to gain the maximum benefits, and integrate them into...