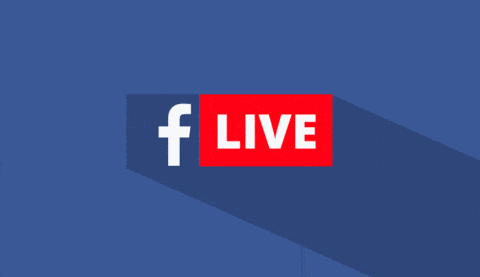 We all know the efficiency of different technological tools that society has today, are having in these times. And Facebook is no exception.
That is why to get the most out of this online tool, the great family of The Costa Rica News has prepared an important transmission through Facebook Live that will take place this Sunday, May 10th at 5:00 pm.
TIP: Get our latest content by joining our newsletter. Don't miss out on news that matter in Costa Rica. Click here.
It will collect the knowledge of different specialists regarding the current situation with the COVID-19 crisis.
High-value initiatives in troubled times.
"Success is not final, failure is not fatal, what counts is the courage to continue", Winston Churchill
Being able to project good recommendations, clarify myths, and realities about the Coronavirus through Facebook Live is a great initiative.
It should be noted that this initiative has the special participation of other important personalities, including Krystal Hartman.
Likewise, the reporter team of The Costa Rica News; had a chance to talk to Hartman.
This to get all her impressions when developing the important initiative by specialists such as Daniel Calderón, Public Force Director, Eugenia Corrales Aguilar, Professor of Virology, Carlos Manuel Rodríguez, Minister of Environment and Energy and Daniel Yepez, CEO of TCRN.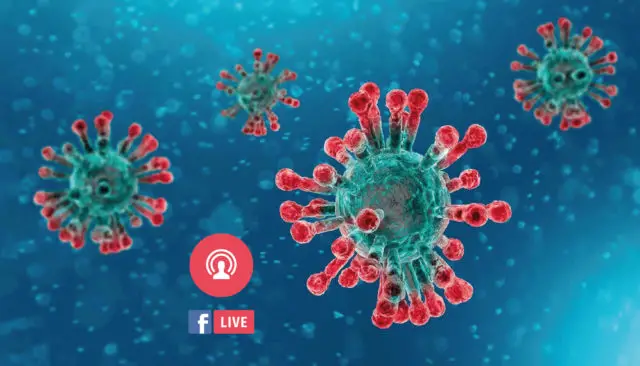 Krystal Hartman invites you to connect on Facebook Live this Sunday.
We asked Krystal: How did this idea of creating a chat through Facebook Live come about?
"It is important to mention that once the COVID-19 Pandemic reached countries like Costa Rica, there was a lot of misinformation. So the idea came up to make this Facebook Live", Hartman points out. 
Adding, "There are many foreign nationals and tourists who are not being provided with adequate information by the conventional media, which does not allow them to have a clearer picture of what's going on".
"The most important thing for which TCRN  has focused as a team is to be able to contribute to our community at times like these, moments where difficult times are lived". 
She continued to say, "Activities that can keep us entertained but above all well informed.
Putting on the table the myths and realities of the Coronavirus. The disease of which there has been so much speculation."
"The expectations we aspire to the most; is to get real and concrete information from specialists, which will allow everyone to get an enriching and dynamic experience."
 How can you actively participate and join in from home on this unique experience?
"The first to say is that we all need to continue respecting the sanitary measures established in the country for our safety. And then tune in to the program, listen to it, be informed, and also participate in the questions and answers section. In which everyone can interact", Hartman stated.
Krystal, what invitation can you give to connect with this the Facebook Live broadcast?
"The reason why I would invite the general public is that it is a particular moment to be able to dispel any doubts that surround us right now about the disease, so we can look into the future with much more clarity and optimism".
So the table is served! And the invitation is made. Now the decision is yours to accompany us in this important live presentation: "Costa Rica and COVID-19, A Look into the Future", and empower yourself with the most important thing that humans can have: "Knowledge".