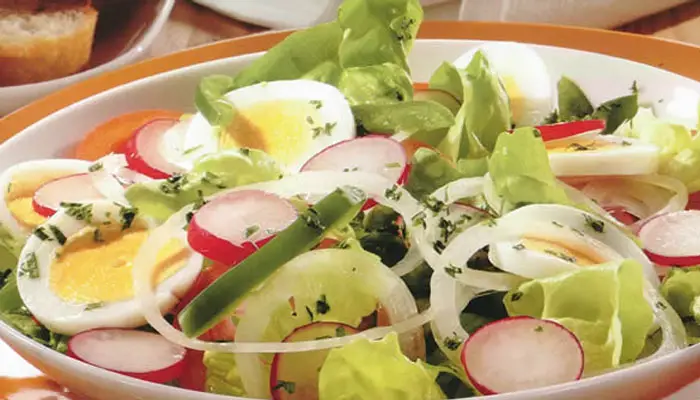 The pillars of the new gastronomical trends is to prefer buying from small organic farms, with less use of pesticides, as well as limiting the intake of ultra-processed products, with significant loads of artificial ingredients and preserve additives. Here are some dietary options.
The menu of options available today is adapted to the specific nutritional needs of each person, whatever the objective: having a healthier life style in general, lose weight, increase energy levels, gain muscle, decrease stress or improve sports performance, among many others.
The detail to take care of is that, having a healthy diet is like preparing to run a marathon: it is a process in which the person prepares mentally and physically, little by little, incorporates dishes and drinks to their liking and see specific results. You cannot aspire to be a sprinter at the level of Usain Bolt and get results quickly. Dietary options will allow for a balance in the diet.
Dietary options for you to consider:
Mediterranean: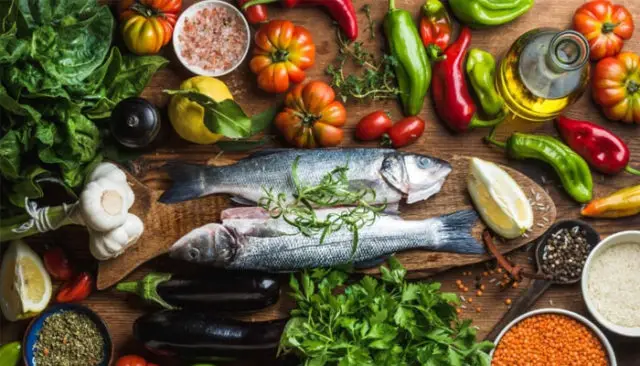 It has proven to be one of the healthiest diets that exist. It consists of consuming many fruits and vegetables, a high amount of monounsaturated fat (such as olive oil, olives, and seeds such as nuts, almonds, among other sources), a lot of fish and salmon, and legumes in different forms, such as beans, chickpeas, and lentils.
Rather than promoting weight loss, it cares for the health of the heart, reduces the risk of diabetes and high blood pressure and generally favors the reduction of risk factors for many diseases. This is one of the most appealing dietary options on the palate.
Stop Hypertension Diet: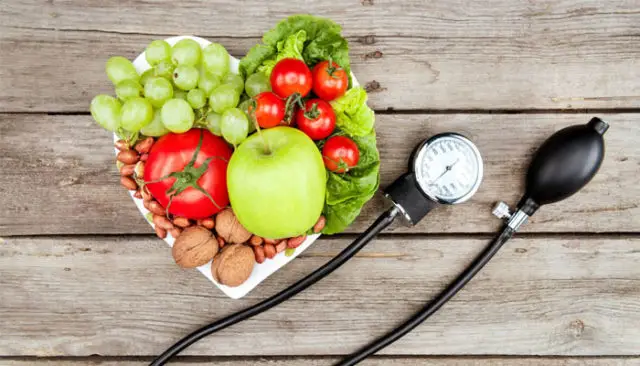 It was developed to lower blood pressure without medication. It encourages lowering sodium in the diet and incorporating a variety of foods rich in nutrients that help lower blood pressure, such as potassium, calcium and magnesium. It includes many whole grains, fruits, vegetables, and low-fat dairy products. Also some fish, poultry, and legumes, and encourage a small amount of nuts and seeds several times a week. It is low in saturated fat, trans fat, and total fat.
Flexivegetarian: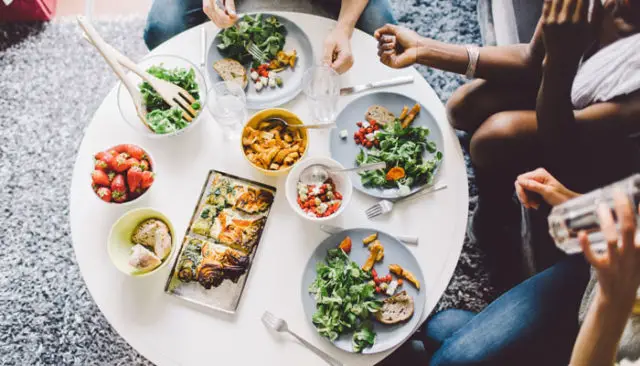 It has gained popularity as the population becomes more concerned with the environmental impact of mass production of animal protein. It promotes 100% elimination of animal proteins, such as chicken, pork and beef. Occasionally, it allows you to consume a small portion of fish or salmon. Promote the consumption of vegetable protein: legumes, beans, chickpeas, lentils, good fats (such as avocado, olives, olive oil, seeds) and a variety of fruits and vegetables. Allowable carbohydrates should be high in fiber, such as brown rice, quinoa, cassava, sweet potatoes, and corn. It is a very healthy diet and an excellent alternative, if it is carried in a balanced way.
Paleo Diet: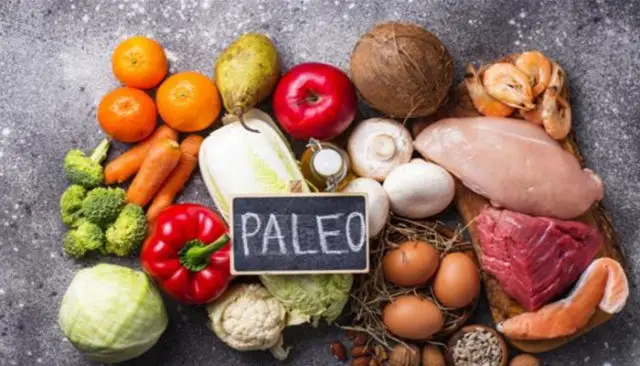 It is based on foods similar to those that would have been eaten in the Paleolithic. Helps you lose weight or stay at a healthy weight. It usually contains: fruits, vegetables, nuts and seeds, lean meats (especially grass-fed animals), fish (especially those with a high content of omega-3 fatty acids such as salmon and albacore tuna). Avoid eating cereals, such as wheat, oats, and barley; legumes, such as beans, lentils, peanuts, and peas (peas and peas), dairy, refined sugar, salt, and general processed foods.
Keto Diet: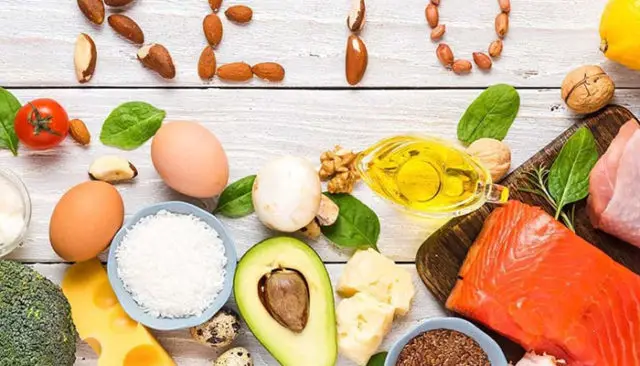 It is a low carbohydrate, high fat eating plan that offers many health benefits. It can help lose weight and improve health, including against diabetes, cancer, epilepsy, and Alzheimer's. In this, a moderate amount of animal protein is consumed, such as eggs, fish, salmon, chicken, pork or meat. Also a high amount of good fat, such as olive oil, olives, avocado, coconut oil, ghee (clarified butter) and seeds like almonds and pistachios.
We have presented here various options for healthy eating, so take your pick. Dietary options for health are varied.