This Monday, May 4th, a vaccination campaign against the influenza virus began throughout the country. However, if you have a health order to stay home because you are a patient diagnosed with COVID-19 or suspect you are infected with the virus, you should not go to this call, as requested by the Costa Rican Social Security Fund (CCSS).
"To those people who have a health order to stay home because they are positive patients already diagnosed with COVID-19 or are people who have a high suspicion of being carriers of the virus and have that health order, do not go out to be vaccinated", said the Executive President of the institution, Román Macaya, during the press conference held last Sunday, May 3rd.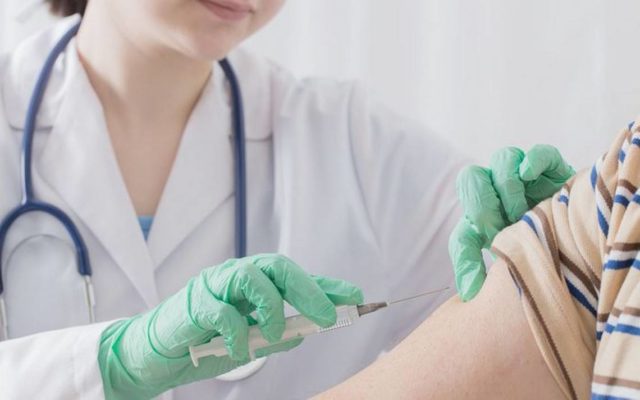 The high-rank officer explained that this subgroup of people will be managed according to the vaccination schedule by telephone with the CCSS family medicine doctors, who are in contact with the patients and will be guided as to when they will be allowed to be vaccinated, either because they came out negative or because a person will come to their homes. "It is a case by case decision that we will make through calls in direct coordination with coronavirus positive patients at home. Please do not leave the house!", he said.
The vaccination day, which is intended to reduce the risks of contagion by COVID-19, was carried out gradually according to the first letter of the patient's first name and will run until July 3rd for people at risk from 3 years old and up.
Case updatings
• Until May 3rd, 6 new cases of COVID-19 are registered in Costa Rica, for a total of 739 confirmed, with an age range of 1 to 87 years.
• 386 people recovered in 53 cantons are reported, more than half of all cases that have been confirmed since March 6th.
• A total of 16 people are hospitalized, 6 of them in intensive care with an age range of 57 to 75 years.
• Deaths remain at 6; all of them are men.
• To date, 9,046 people have been ruled out across the country as carriers of the deadly virus.