The Costa Rican Electricity Institute (ICE) confirmed that the entry of 5G technology to the country is suffering delays due to the measures against COVID-19. This was stated by John Molina, manager of the Technological Transformation of the institution, who explained that some projects that were planned with 5G technology the current year will not be able to be carried out on time.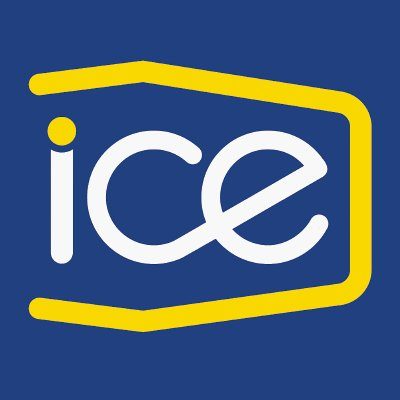 "Tests should be ready for this year, but not in the time that they were going to come out. What may not be this year are other solutions that we were going to do around 5G", said the official. Among the affected projects would be the installation of a 5G network throughout the "Technological Corridor" project, proposed by the Municipality of San José. "We will have to rethink it for next year", explained Molina.
TIP: Get our latest content by joining our newsletter. Don't miss out on news that matter in Costa Rica. Click here.
Before releasing this technology commercially, ICE must conduct in-field tests. But these have suffered delays due to the COVID-19 pandemic, according to the officer. This fact "delays the schedule for the progressive launch of 5G in the country", he said.
As part of the tests, the entity currently installs 5G networks in facilities of the Costa Rican Social Security Fund (CCSS) with telemedicine, in the Legislative Assembly, and in APM Terminals. However, none has been completed.
"Since people are at home, we are getting a little behind the times because we have to have installation crews – both ICE and support teams – to go do work at APM Terminals. That project is underway. They are all in process", said the manager of Technological Transformation. "We are depending on the government's announcements to gradually lift the quarantine. At the moment that they allow us to come out with the measures of the case, we resume because we cannot continue to fall behind", he added.
5G technology features
5G technology is the latest generation of telecommunications networks, which allows the use of the Internet to expand not only to smartphones but to various devices such as household appliances and even cars.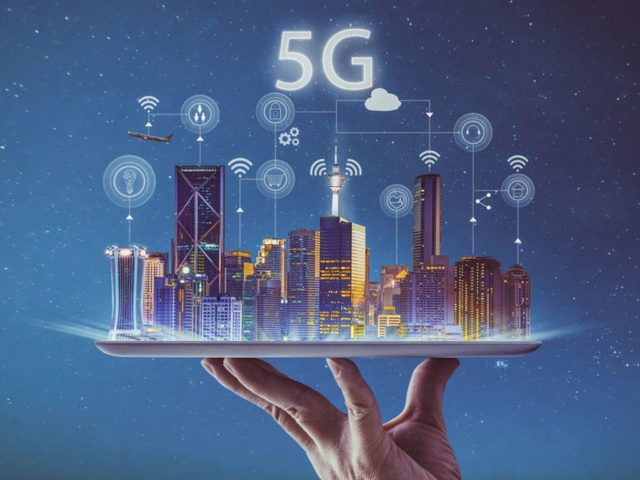 First of all, it has a higher speed. In fact, according to the GSMA technology group, it would be up to 10 times larger than 4G LTE networks. For example, if a movie took 5 minutes to download, it would now take 30 seconds.
But it also reduces latency time -the time it takes for a device to send information to the server and have a response. Currently, that time is around 53 milliseconds in 4G networks. In 5G networks, it would be between 1 and 10 milliseconds, according to GSMA.
"In many cases, the person's life will depend on the service. For example, the self-driving car, since they are going to be connected to the cloud, if that connection fails, people can die. So it is important to make that latency be low", said Molina.
The bandwidth would also be higher, which means it would have the ability to connect to more devices at the same time. According to the 2019 GSMA Report, the capacity of 5G would be 10 times greater than that of 4G.
Difficulties to be overcome
Despite the great advantages of 5G networks, this is a technology that would still be very new, so it would require a whole process of infrastructure installation and renovation to reach the same scope as 4G. "They are networks that require investment because you have to install antennas and they are expensive investments", said Molina.
"5G is going to take a long time to deploy (in Costa Rica), so much so that operators continue to extend the 4th generation. 5G will start to deploy as in 2021", the vice president of technology company Vertiv, Fernando García, said last year. This transformation might take a long time.
GSMA, for example, estimates that by 2025 only 15% of connections to mobile devices would have access to the 5G network. The rest would have to access the internet through older networks like 4G and 3G.