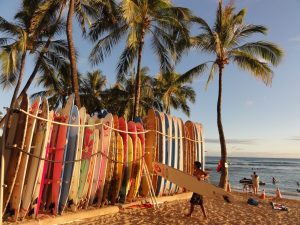 The Costa Rica News (TCRN) – The country's best surfers will meet in Puerto Viejo this weekend for the Playa Cocles, which is the second round of the National Surf Circuit for 2014.
Peak sports figures will be in attendance, because it becomes an excellent opportunity to score points and settle at the top of the overall standings.
The favorite to win is left Gilbert Brown, who just one year ago got 1,500 points delivering the event.
But Brown's legacy in these waves could come to an end because the team composed of Maikol Torres, David Herrera and Anthony Segura seek the podium.
This second date of the National Tour is expected to be a success with the participation of 144 surfers from around the country at Playa Cocles
The Costa Rican Surfing Federation expects the presence of more than 6,000 people during the event.
For this weekend Caribbean waves are anticipated to be more than 2 meters high.
The Costa Rica News (TCRN)
San Jose Costa Rica