The language barrier can be more difficult than anyone imagines, to the point of returning the sad and boring days. When Andrés Alvarado González and Hellen Rivera Monestel arrived in China in September 2013, they barely had a small base of the Mandarin language they learned at the Confucius Institute of the University of Costa Rica (UCR).
This marriage lived moments that touched the anguish every time they went to the supermarket to buy food or when they tried to appease hunger in a restaurant. It is not easy to understand a menu or product labels if only Chinese letters appear. Nor is it easy to get a waiter to guess what they wanted to eat or can help them with an exquisite recommendation.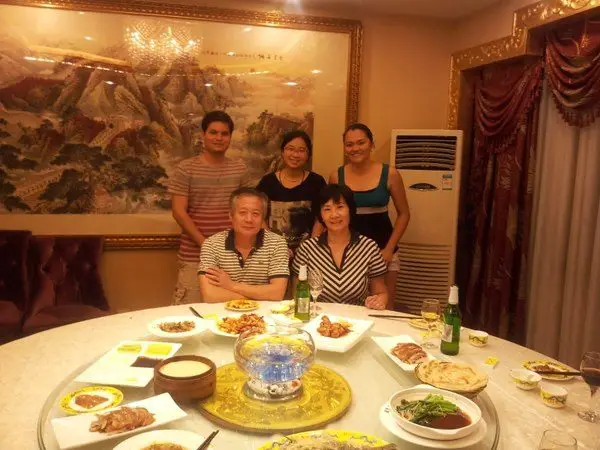 Why is it so difficult to find products in supermarkets? Andrés says that the packages were very strange for them and everything was in Mandarin. That is why, when they found something they liked, they kept buying it.
For that reason, they spent several weeks eating the same thing every day: a plate of rice with chicken breast. "It was all we could order from the menu that was completely in Chinese, although it was not because we knew how to ask, because on the dining room wall there was a picture of the dish and just by pointing, they already knew that was what we wanted", says Andres, who, like his wife, is 31 years old.
Without hesitation, he says that was the most difficult stage in that giant Asian country which can make anyone give up, suffer from homesickness and do everything possible to run back to Costa Rica.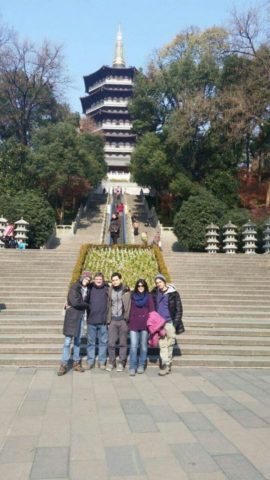 "Newcomers we did not know anyone; we did not know the language; we did not know where to eat; where to buy things; we did not understand the writing. It was a difficult stage because one experiences a lot of loneliness in the middle of the adaptation process of having renounced everything you know in your country to come and venture in a place like this, in which everything is so different", he confesses without restraint.
Despite the difficulties with eating, Andrés says it was not as traumatic as they feared, because they tried to prepare for something worse. With the passing of days and the help of some friends who appeared as angels on the road, this couple began to expand the options, perhaps fed up with rice with chicken breast.
They also managed to locate themselves in the city to find supermarkets, markets to get vegetables and stores that offer imported products. In this way, they learned to distinguish the products they needed to cook at the Tico style. Only the fact of preparing Costa Rican dishes gave them enough encouragement to continue.
"Being able to cook rice and beans gave us a break, a taste of our land that impelled us to continue. As you have the ability to replicate the Ticos dishes, the feeling of pleasure when eating them is unique. When we regained our strength, we ventured to try more Chinese dishes and discovered true treasures that we now eat regularly and that we will certainly miss when we have to return home", Andrés said.
Once they felt more comfortable in that exuberant and enigmatic nation, Andres and Hellen dared to take steps of adventurers. They settled in the city of Wuhan, in Central China, a place very different from Grecia, where he is from, and to Cartago, where she is from.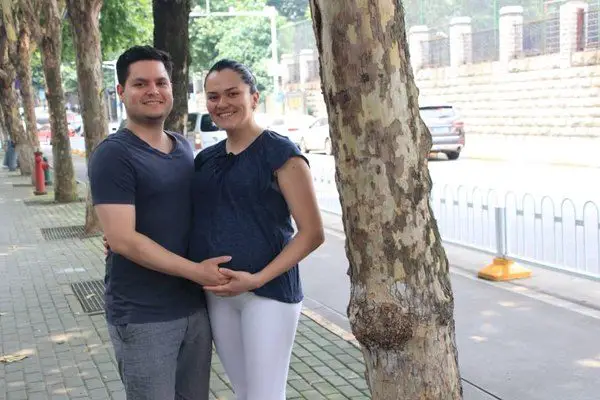 They arrived at that place as part of a scholarship program to study a postgraduate degree in Materials Science and Engineering. Here in our country, both graduated in Chemical Engineering from the UCR.