The International Book Fair of Costa Rica 2018 (FILCR18) will be held from August 24th to September 2nd, in the Vieja Aduana complex. This set of buildings includes the Nave de Ladrillo, the Aduana Theater, the Explanada, the Casa del Cuño, and Skawak Square of the Spain Cultural Center.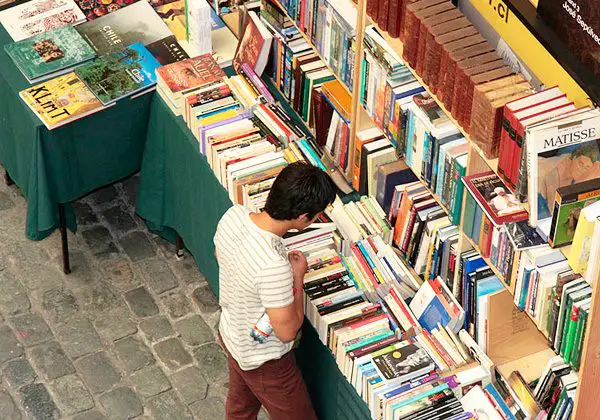 Publishers, both native and from all over the world who fulfill the requirements requested in the online registration form, may participate in the FILCR18. The organizers of the event informed that the period for receiving proposals of the contents programming, that will be part of the literary activity is now open and will close on July 6th.
TIP: Get our latest content by joining our newsletter. Don't miss out on news that matter in Costa Rica. Click here.
The program will include activities directly related to literature, such as readings, presentation of authors, book launches, book signing, forums, literary meetings, lectures, literary workshops for all ages, chats, and activities related to editorial work and institutions, among others.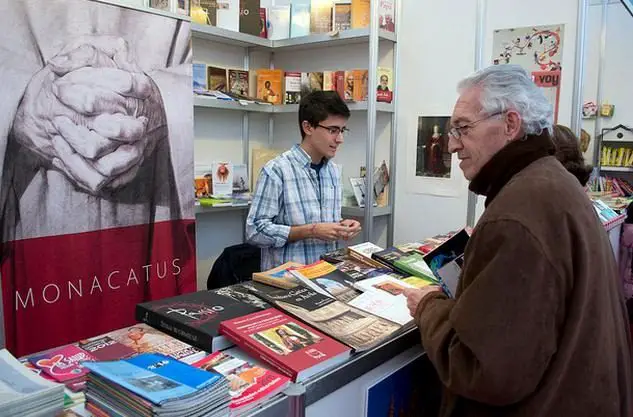 "The Book Fair is the annual window for everyone that is linked to literary art, editorial production and the promotion of reading. It is a privileged space for encounters in which each participant brings value to others and together we achieve the objectives of the fair: to discover, know, cultivate diversity, and encounter through stories, words, and books", explained the Minister of Culture and Youth, Sylvie Durán.
Those interested in participating in the FILCR 2018, must contact the organizers of the activity, while attendees should keep an eye on the details that will be presented once the program of the event is ready.