With the intention of integrating climate change adaptation into regional development planning processes, starting this week the country's six socioeconomic regions will have their own action plan for development that is resilient to the impacts of the environmental crisis.
Areas such as infrastructure, resilient tourism and agricultural production were addressed in order to establish priority actions to be able to adopt regional development to this global phenomenon.
"This effort is also an opportunity for transformational change and the strengthening of local green and blue economies that are more resilient, fair and inclusive. With this, we seek the vertical integration of climate policy, creating direct links between the local, regional and national", said Andrea Meza, Minister of Environment and Energy.
What are the adaptation measures for each region?

In the case of the Chorotega Region, priority is given to sustainable alternative energies, while in the Brunca Region the focus is on the need to have "climate-smart" road and tourism infrastructure.
For the Central Region, the promotion of green and resilient entrepreneurship is emphasized, as well as business and technological innovation; meanwhile, for the North Huetar Region, the implementation of agricultural practices adapted to the climate is promoted.
The plans of the Huetar Caribe Region privilege measures on the development of road infrastructure and public services adapted to climate change; while the Central Pacific focuses on the transfer of technologies for adaptation in the agricultural, fishing and industrial sectors.
Facing the challenges

"Our developing countries are extremely vulnerable to the impacts of climate change, and this vulnerability is expressed differently in each territory. For this reason, the planning of an adapted regional development will allow facing the challenges of the changing future climate on the social, economic and environmental dimensions of the territories", said Marta Moneo, of the United Nations Environment Program (UNEP) in Latin America and the Caribbean.
In addition, adaptation measures aimed at resilient tourism development, integrated management of water resources and land use planning that integrates risks in the face of a changing climate, are part of the similarities that occur in all regions.
As part of the preparation of the plans, 23 workshops were held, with the participation of representatives of populations in conditions of vulnerability due to climate change, such as people of African descent and indigenous populations.
The Ministry of Environment and Energy (Minae) and the Ministry of National Planning and Economic Policy (Mideplan) also participated jointly in the preparation, with the support of the United Nations Environment Program (UNEP).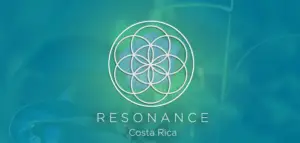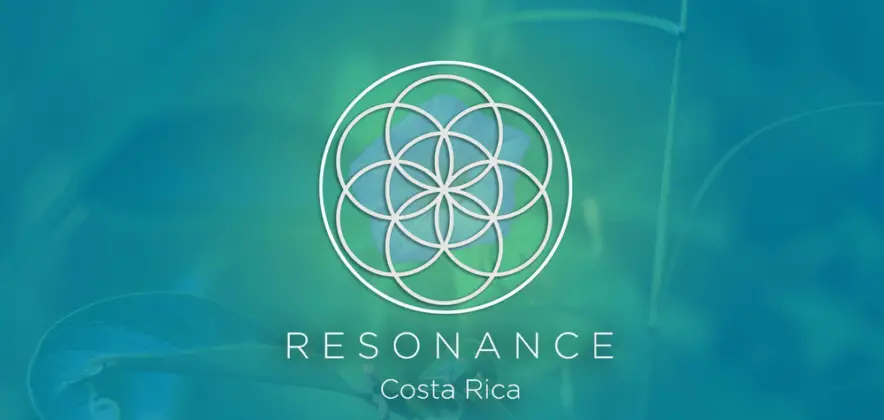 http://ResonanceCR.com/