All over Costa Rica, both the Ministry of Environment and Energy (MINAE) and the National System of Conservation Areas (SINAC) continue to work together, aimed at the prevention of forest fires through an educational campaign called "Un Verano Sin Incendios Forestales" (A Summer with No Forest fires).
Each of the officials focused on the campaign has promoted actions that are aimed at strengthening technical, operational capabilities that help prevent fires, mainly within the State's Natural Heritage grounds. It should be noted that this campaign is supported by institutions that make up the National Commission on Forest Fire (CONIFOR).
The campaign has a particular mascot, the Costa Rican animal officer for the prevention of forest fires: "Toño Pizote", who will have a presence in children's activities, talks in schools, colleges, theatrical plays, in festivals, road stops and cultural activities, all these encompassing people of different ages and with different approaches, but specially focused on children and young people.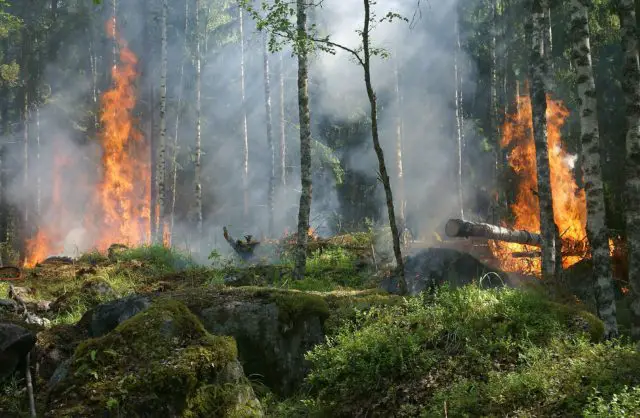 Every action that is generated is important to avoid major damage to our forests, in areas that are part of the beautiful biodiversity that Costa Rica treasures. All activities or initiatives regardless of how small they may seem should be counted in. Last year, for example, 158 fire incidents affecting almost 2000 hectares were reported in protected areas of our country, which sadly marked a record since 2007.
But even with this statistic, at the end of 2019, it was known that Costa Rica is the nation with the best performance in forest fire prevention in the territory that ranges from Mexico to Panama. Specialists were able to prove this evidence with the information made available by the US National Aeronautics and Space Administration (NASA). The image of this official agency indicated that Costa Rica showed fewer natural areas as a constant trend in the region.
At his is obviously good news for the nation, but it is not enough. Even greater results have to be achieved, and the joint effort of educating and becoming aware to prevent forest fires is, undoubtedly, a great step forward in this goal