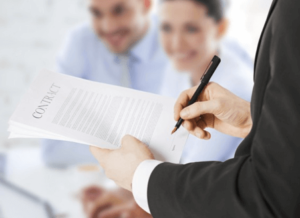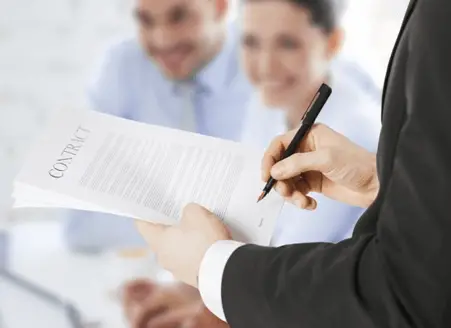 The Costa Rica News (TCRN) – A relatively new trend in the Costa Rica real estate market is multipurpose real estate. This real estate investment strategy can be applied to small or large properties and in a nutshell, is a strategy that is designed to maximize land use over a term and subsequently return on investment (ROI).
Multipurpose real estate can include anything from a large commercial or industrial real estate parcel, agriculture and eco-based tourism property, to renewable energy farms. A general definition is as follows: a parcel of real estate that generates income via a variety of different tracks, to maximizing revenue streams over a term. Multipurpose real estate has the potential to utilize one or more income streams and/or transition into other types of income streams over a timeline.
A good example is an agrarian parcel of land that could be leased out to a farming production company to generate income but is also well positioned to be further monetized in conjunction as a residential community.
Here is another example: a land parcel that includes several hectares of 10 year old teak trees with yield expected in another 10 year, which also has a small coffee farm that is producing $25,000 in organic coffee production and as well, the new owners are adding a B&B that takes advantage of the growing rural tourism in the area.

Multipurpose Real Estate is a Forward Thinking Investment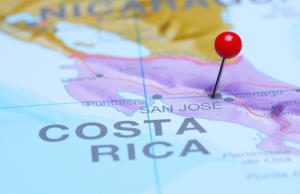 Whether you are looking for an organic coffee farm that will be a B&B or a future dream home, or possible to take advantage of a natural spring on the property to produce your own brand of bottled natural spring water, forward-thinking investors are seeking properties that have more potential now and in the future to generate ROI.
Central America Offers Great Multipurpose Real Estate Opportunities
Central America is one of the fastest growing, emerging economic regions of the world. It is rich and fertile for agriculture, attractive for tourism, as well it is attractive for those looking for a second home or to retire, and as such Central America is seen as the opportunistic environment for savvy investors.
The region's proximity to North America and as one of the largest emerging markets in the world has been a magnet for North American investors for some time now, but it is now a global focus, as many investors see its potential in agriculture and natural resources.
Emerging Sectors
Emerging sectors are a key factor for real estate investors and as such Central America is seen as a region that provides ideal opportunities in Multipurpose Real Estate investment. This is because emerging economies and currencies are appreciating much faster than capped or fully developed regions. Infrastructure and access are expanding rapidly throughout Central America and further, there is a booming middle class throughout all of Latin America.
Multipurpose Real Estate Gives Investors Multiple Options
More options in the investment world mean more opportunity and therefore less risk, and Multi-Purpose Real Estate delivers the kind options and risk security investors are looking for. These options and opportunities are very attractive propositions especially in an emerging economic region because they are outpacing many developed regions of the world.
Multipurpose Real Estate in Costa Rica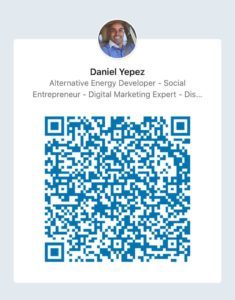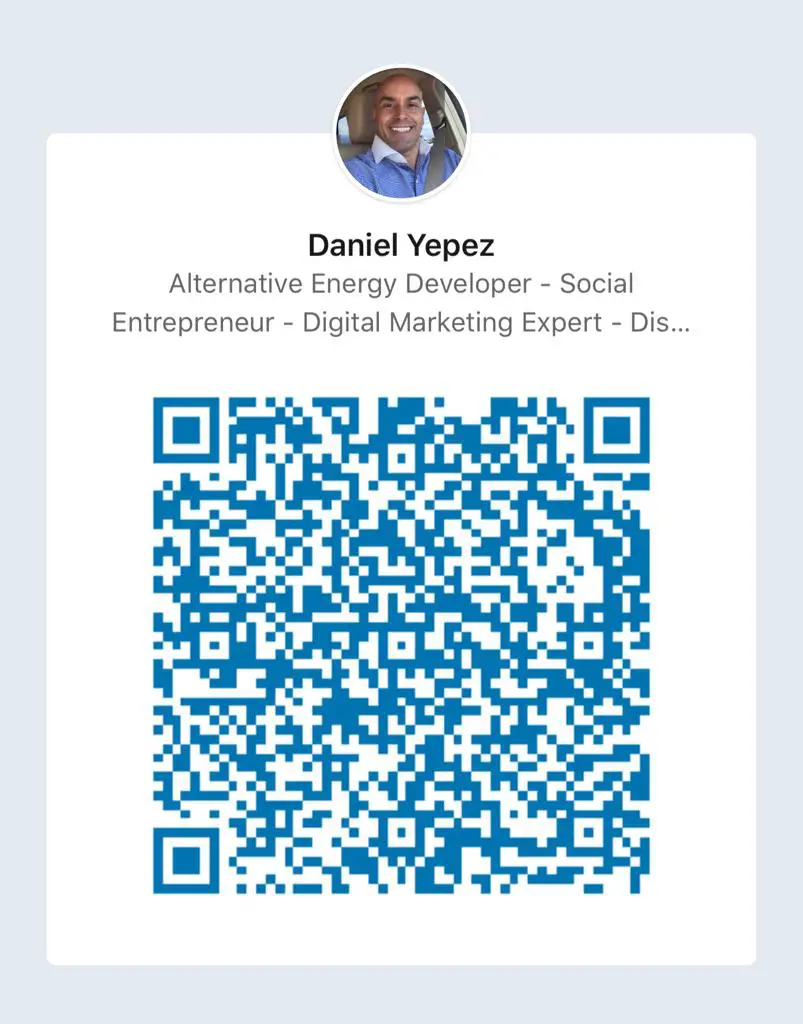 Earlier this year, TCRN spoke with Daniel Yepez (LinkedIn), who is one Costa Rica's most respected real estate investment consultants, on Costa Rica's real estate forecast for 2015, where he discussed multipurpose real estate opportunities. Here is what he said about
multipurpose real estate in Costa Rica:
"The dynamics of the (Costa Rica) market and the buyers have changed significantly in the last few years. Buyers aren't just interested in owning a piece of property…they expect to get more out of it than before. Conscience buyers want to exploit other areas of their investment and are looking to make their property work for them."
Read the full article here: 2015 Costa Rica Real Estate Forecast: Where You Should Invest in the Land of 'Pura Vida'
In summary, multipurpose real estate in Costa Rica is a growing trend that allows investors to make the most of their real estate investments. Costa Rica's abundant natural resources and international popularity make it an ideal place for real estate investors to find opportunity and maximize investment returns.
The Costa Rica News (TCRN)
San Jose, Costa Rica