The Costa Rica News (TCRN) – Costa Rica Real Estate Investment sector seeing strong indicators through 2012 and 2013 and predict a good year in 2014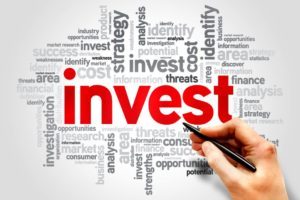 Costa Rica real estate sector in the mid 90's all the way through 2006 was considered an emerging market. Investors were buying a prime beach, mountain, and metropolitan real estate at extremely low numbers and this produced a large number of millionaire developers and investors during this period, fueling one of the hottest real estate markets on the globe.
Since, with the global and especially American economic meltdown, Costa Rica struggled 2009 through 2011. Many low and mid-tier real estate investors were forced to dump their properties or completely abandon them. While smaller investments at $200,000 to $400,000 were no longer being picked up, interestingly, higher-end luxury real estate actually saw an uptick during this period.
In 2012 real estate agents and brokers all reported positive signs that 2013 was going to see a return of strong real estate investment in Costa Rica. A historical number of tourist, 2.34 million arrived in Costa Rica in 2012, resulting in International tourist receipts rising to US$2.4 billion. Tourism is a definitive pre-cursor for real estate sales and was the first big indicator that 2013 would see good real estate investment growth.
A second indicator that 2013 was a going to be a turnaround year for Costa Rica real estate investment was that mortgage rates in America were at record lows encouraging buyers to leverage assets and many of these buyers were and are considering moving their investment assets into the more lucrative markets of Latin America.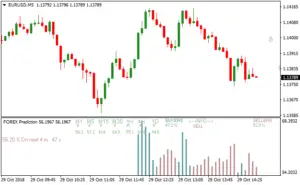 The third factor actually started in 2011 and has continued to date with Costa Rica on a publicity blitz, spending millions on TV advertising in North America, promoting Costa Rica as a destination of choice for travel, retirement, and investment. This initiative was reflected in the record number of tourist in 2012 as well as the uptick in real estate sales in 2012 and so far in 2013.
Currently a little over mid through 2013, we are seeing a significant rise in interest throughout the real estate market segments including condos, vacation rentals, luxury real estate and large development projects both commercial and residential.
A 15 year veteran as a real estate investment consultant in Costa Rica, Daniel Yepez said, "People get optimistic at the end of the recession and 2013 really marks the end of the recession. So people have a higher expectation and are excited to invest in growing economies like Costa Rica."
Continuing he said, "Another driving factor is that banks have opened credit lines again, to buyers as well as developers and investors. As well, Costa Rica has made it even easier for foreigners to move, invest and retire in Costa Rica, so it's a promising time for those looking for brighter future live abroad in countries like Costa Rica."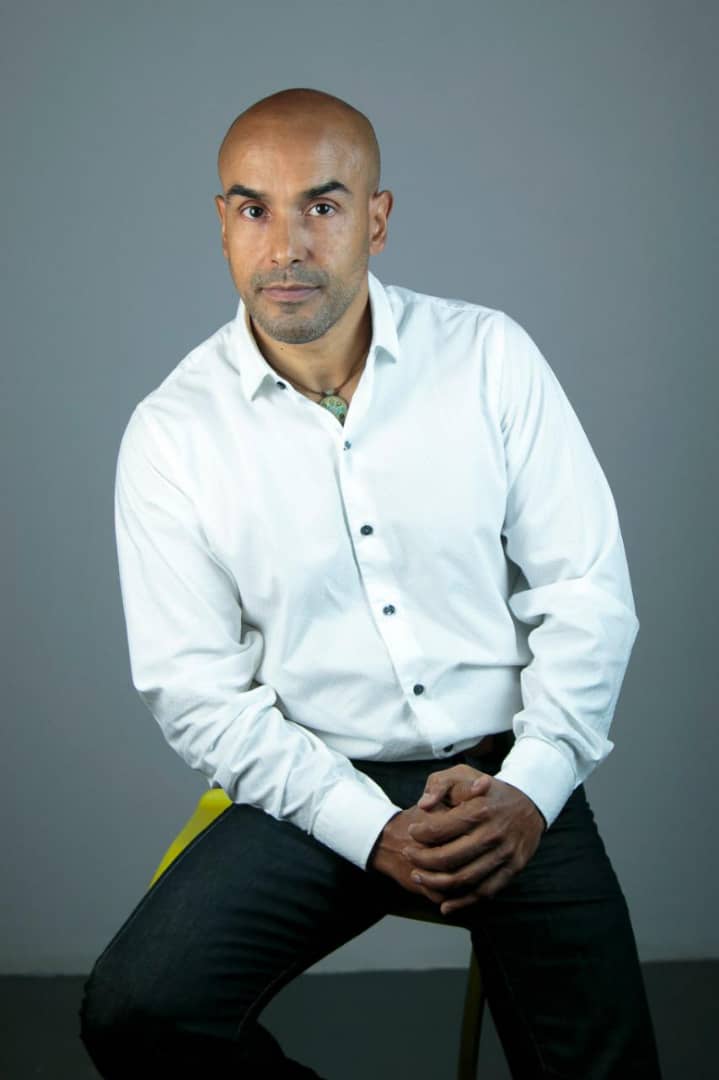 Mr. Yepez was the first to fusion call center telemarketing and real estate in Costa Rica and generated over $22 million in real estate sales for large flagship development such as Ramada.
Daniel is also part of The Costa Rica News Real Estate Team, which includes investment and real estate consultants, real estate agencies, legal services, topography services and developers that assist foreigners investing in Costa Rica real estate.
The Costa Rica News (TCRN)
San Jose Costa Rica