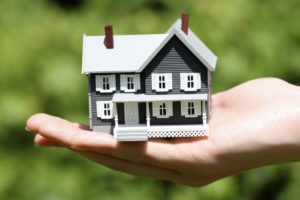 The Costa Rica News (TCRN) – Costa Rica real estate in retail and commercial has been growing steady of the past few years and in 2015 there are 12 shopping centers that have been opened. By years end 36 more projects will have been initiated, and there is already another 30 planned for 2016.
Retail real estate in Costa Rica has shifted in recent years from large projects to smaller shopping centers.
The retail mall model has shifted from large to small and from new to remodeled retail centers well open shopping squares have also been steady growth development.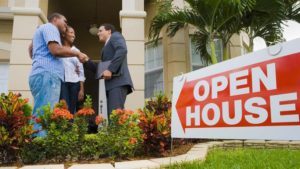 As predicted to TCRN, by Costa Rica real estate forecast guru, Daniel Yepez (LinkedIn), 2015 is projected to be a very good year for the retail/commercial sector with several projects opening within the San Jose Greater Metropolitan Area (GAM). One of the largest openings that have been getting attention is that of the mega "City Mall" in Alajuela, slated to be the largest mall in Central America.
In other Costa Rica real estate (commercial), so far this year there are 17 new local fast food and casual restaurants, as well as 35 cafes, 4 supermarkets, 19 fashion stores, 6 appliance stores, 7 hotels, and 8 office complexes, among others, that are scheduled to be opened in 2015.
Earlier this year, according to Elfinancierocr.com, the Costa Rican Coalition for Development Initiatives (CINDE) said it hoped to attract 43 new firms in 2015. This also includes service sectors in the life sciences and advanced manufacturing, as well as increasing development in the food and light manufacturing industry.
The Costa Rica News (TCRN)
San Jose, Costa Rica