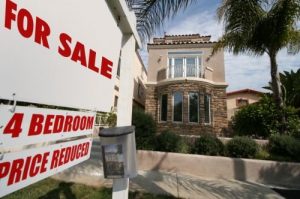 Costa Rica News – Costa Rica real estate market is projecting to be above average for home owners and commercial properties.
The range average for Costa Rica homes for sale points is between $200,000 and $450,000, but a particular strong market is the emergency sales for real estate. Although market values have started to climb back from the drastic drop in 2009, many owners that bought at the top of the market can't hold on for another year or 2 for prices to reach acceptable levels and are looking to sell fast.
This has opened a real buyers market for those with a little capital and able to take advantage of bottom of the barrel prices.
Since the initial real estate boom of 1996-7, Costa Rica saw very good price jumps in the following years till the global downturn caused prices to plummet. However, 2012 positive increased activity in the Costa Rica real estate sector.
Rising interest from European countries for larger Costa Rica properties for reforestation projects such as teak has created a uptick in those property values.
Also reported was a small surge in commercial real estate markets, especially along coastal regions as well urban area of parts of the Central Valley.
Costa Rica real estate experts are seeing very positive sign of further growth in this sector over the next several years barring another negative economic global shift.
The Costa Rica News (TCRN)
San Jose Costa Rica