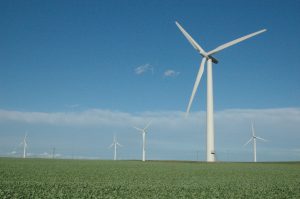 The Costa Rica News (TCRN) – Costa Rica is among the top ten countries in the world with the best energy performance, according to the "Top 10" Energy Performance Index of the World Economic Forum based in Switzerland.
Costa Rica ranks ninth in the report, second only to Colombia in Latin America. With coverage of 99% of electricity in the country, 91% of electricity from renewable sources and a good performance in terms of environmental sustainability, are part of the study points out of Costa Rica.
The ten countries with better energy performance are Norway first, followed by New Zealand, France, Sweden, Switzerland, Denmark, Colombia, Spain, Costa Rica and Latvia.
According to data from the page of Ministry of Environment and Energy (MINAE), Costa Rica currently produces 73% of electricity from hydro, geothermal 13%, 4% wind and 1% biomass, for a total of 91% of energy generated from clean sources.
The Costa Rica News (TCRN)
San Jose Costa Rica