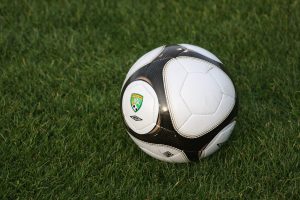 The Costa Rica News (TCRN) – The sub national champion Sport Club Herediano (CSH) will open the doors of their stadium for all fans who want to attend and watch the first practice of the club.
This type of initiative is typical of the old continent clubs like Barcelona and Real Madrid, and now it is copied to the country Herediano.
One of the main objectives of the institution is to strengthen ties between the fans and players.
Social networks stated that the team invited all supporters to come to their second home, the Rosabal Cordero.
This January 2 Herediano training will be from 3:30 pm to share with all the fans. The first practice of 2014 will be open door.
The Costa Rica News (TCRN)
San Jose Costa Rica