The Costa Rica Train Institute (Incofer, acronym in Spanish) is about to purchase eight new trains with a great capacity of 400 passengers in three months or by the end of this year. Even though the purchase will be in December, the train units will not be arriving to Costa Rica but after 24 months, it means in two years.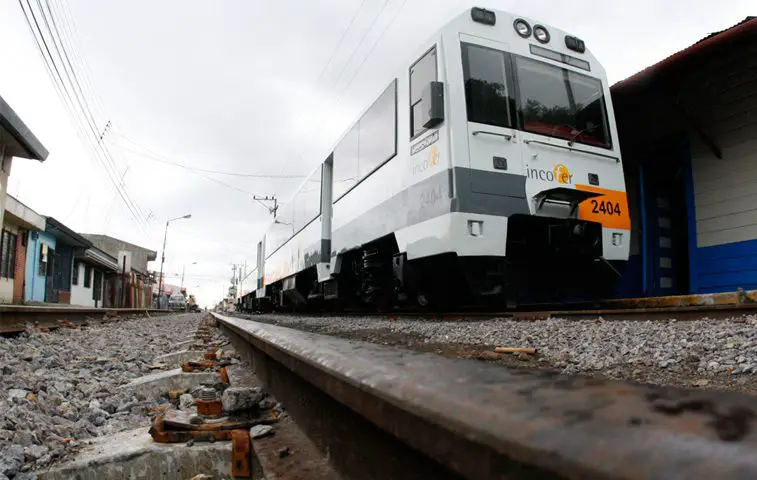 The purchase's investment is $52 million. This money will be provided by the Central American Bank for Economic Integration. According to the Incofer, the purchase involves many factors like the Costa Rica topography, the size and dimensions of the railroads, and the characteristics of the train track. Maintenance of the system, tools and training are also considered in the purchasing contract.
If we read Law 9366, the institute is entitle to purchase train units and doesn't need to be authorized by the General Comptroller.
The government is striving to modernize the public transportation at all costs. This is a project that seeks to get faster train units in the metropolis, hence the importance of the concession of a new train station located in Heredia.
According to Elizabeth Briceño, president of Incofer, the aim of this project is to modernize the public transportation because she considers it is one of the most important Costa Ricans' needs today.
 "Incofer requires a modernization of its entire transportation system. We are faced with the need of taking tangible actions for Costa Rica"