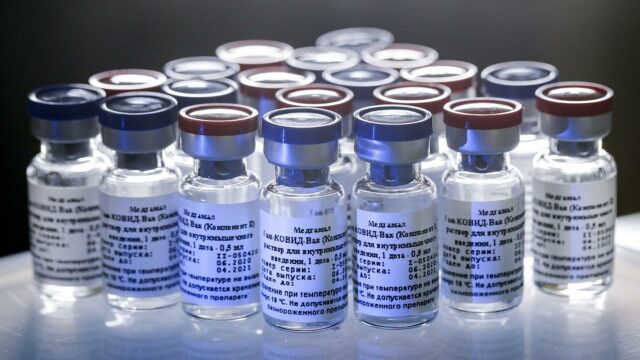 Costa Rica is in talks with six different pharmaceutical companies, to make a future purchase of vaccines against COVID-19. The country counted 1,890 new cases of the virus in the last 48 hours, for a total of 65 thousand 602 accumulated infections. Also, 634 people remain hospitalized -254 of them in intensive care- and 745 deaths have already been registered during the pandemic.
Pedro González, Minister of Health, commented that the options prepared are being evaluated, to acquire the most convenient option. The government set aside ¢ 7.2 billion from interest savings as an advance to obtain the vaccines once they are available. Of course, these are resources that will have to be approved in the third extraordinary budget of 2020.
Adriana Bolaños, Vice-Chancellor of Foreign Relations, commented that the vaccination program will be in charge of the Costa Rican Social Security Fund (CCSS). For his part, Eduardo Mora, legal advisor of the CNE, explained that the purchase will be made through the figure of the exception regime, to make the process faster.
Priorities Leandra Abarca, the Immunization Coordinator of the CCSS, pointed out that the National Vaccine Commission will define the population groups that will have priority. The vaccines that Costa Rica will acquire in the first instance will be for those over 18 years of age, while the doses for minors would take longer to produce